Internet is full of articles and guides to all of the best photography spots in Japan, but no one has time to go to all of them during one trip, but I can almost guarantee that one day on Awaji Island and you will have some authentic Japan tourist pictures without having to deal with the crowds in Tokyo or Kyoto.
So here is our guide to some amazing photo spots around Awaji Island, that is said to be the birthplace of Japan according to ancient Japanese literature, Koijiki and Nihon Shoki. Click here to read more about the Kuniumi (creation of Japan) myth and the first Gods of Japan.
1. The Two Bridges
Akashi Kaikyo Bridge
The Akashi Kaikyo Bridge was constructed in 1995 and held the title for the longest suspension bridge in the world until last year. It is an amazing thing to photograph day or night, since the evening illumination along the bridge makes it beautiful and colorful.
Onaruto Bridge
If you're ever heard of the manga Naruto, then you will know that there exists a real life Onaruto Bridge. The Onaruto Bridge connects Awaji Island and Tokushima prefecture on Shikoku. It's not as big as the Akashi Kaikyo Bridge but under it you can see the world-famous natural phenomena Naruto Whirlpools that occur all year around due to ocean currents.
2. The Best of Japan's Nature Photography
Awaji Hanasajiki
Famous flower fields of Awaji Island are a well visited tourist attraction but also provide the optimal place for a solo photographer who wants to get those perfect nature pictures. Read more on the Awaji Hanasajiki on our blog or visit their official website.
Japanese Countryside
Ever wonder what living in a Ghibli movie feels like? You can pretty much catch the feeling when wondering around Awaji Island. The small patches of rice fields and terrace farming are just too good to be true. The mountains filled with trees give an awesome backdrop and you can almost feel like that's where Totoros are roaming.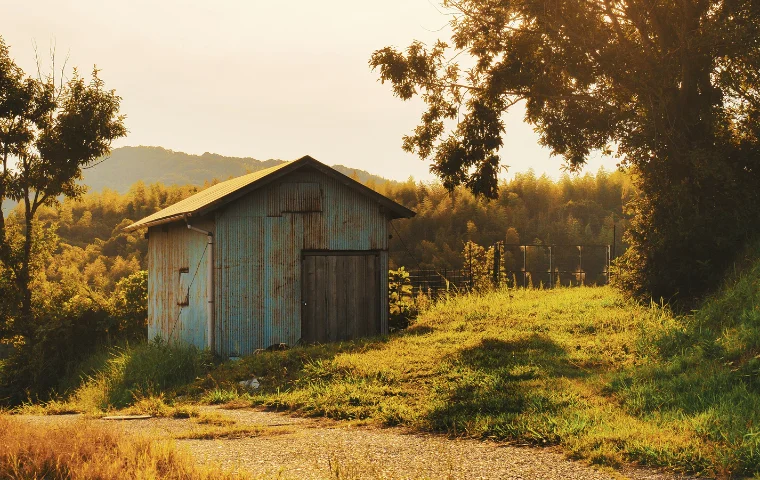 Surrounding Ocean
As Awaji is an island, it is surrounded by the Seto Inland Sea from all sides making the ocean a strong element in everyday life. Multiple fishing boats leave the harbors all across the island every day and give that romantic feeling of life at the sea.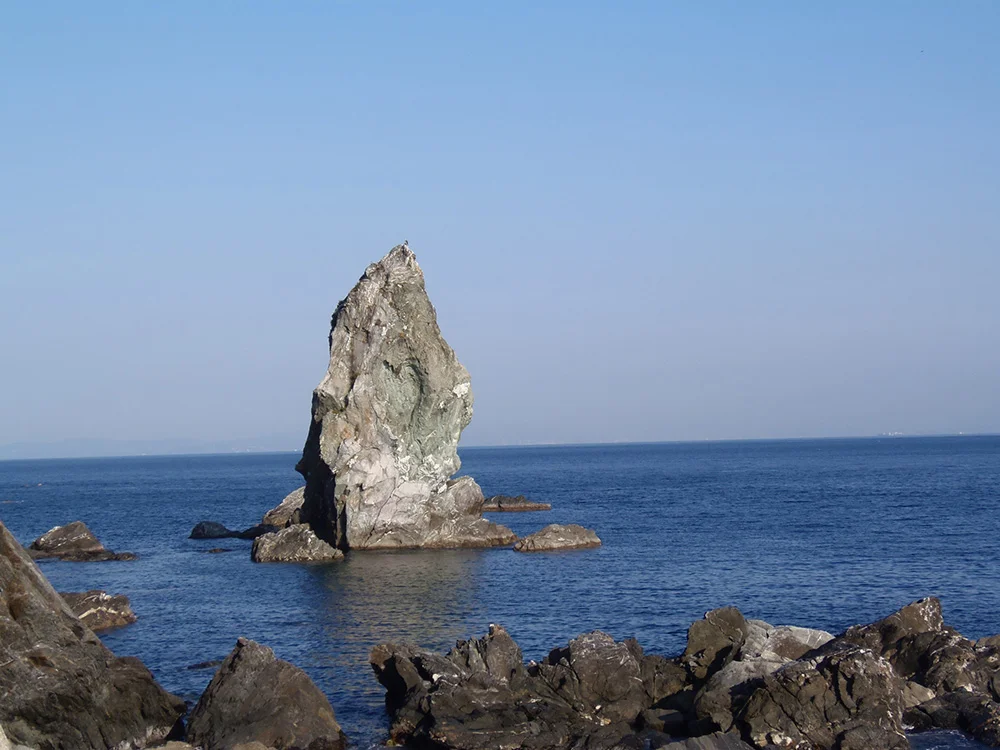 The coastline is scenic to drive around and to photograph with all its sharp rocks and beautiful beaches. Awaji has many beaches with good facilities that you can learn more in this article.
3. Japanese Rustic Small Towns
Awaji Island has some very cute and scenic small towns that are just perfect to get that picture with no one else around! The small and narrow streets of Iwaya, Gunge and Ei make a perfect backdrop for the rustic vibe of a typical countryside.
If you're lucky, you might be able to get a picture of the very photogenic cats along the streets!
4. Japan's Top 100 Sunsets List: Awaji Island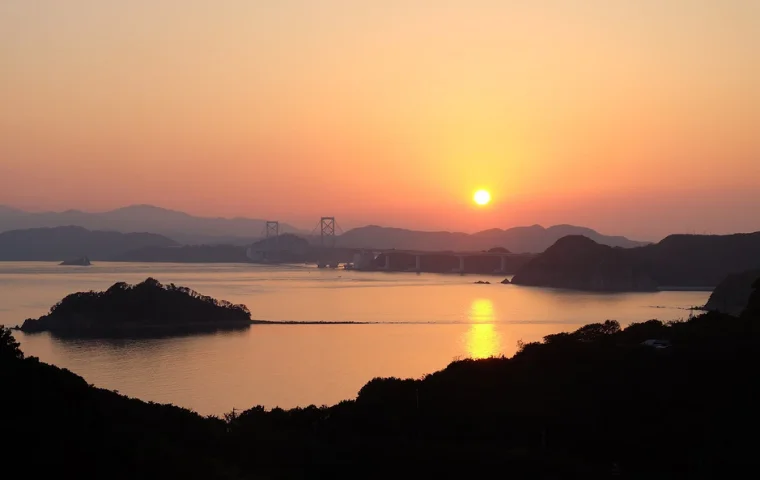 Awaji Island's west coast is famous for its sunsets as you can gaze upon when the sun slowly descends into the ocean leaving a colorful hue behind painting the sky with its last rays. Truly a wonderous place to get those sunset pictures you otherwise would have to travel long for.
West Coast Beaches During Sunset
As said there are multiple beaches around Awaji Island but for those sunset photos you must head tot he west coast in the afternoon to see the whole spectrum of colors and witness the sun descending into the ocean.
Restaurants for Sunset Viewing
While enjoying the sun's fleeting last rays, it's also nice to enjoy a good meal. We recommend the seaside restaurants with a clear view to the sunset and the ocean to maximize time management when needing that perfect photo but also needing food to keep you going.
Awaji Chef's Garden by PASONA
The complex has 16 restaurants housed within colorful containers that sell different types of foods and desserts. You can buy your food from one container and a drink from another and then go in search of desserts.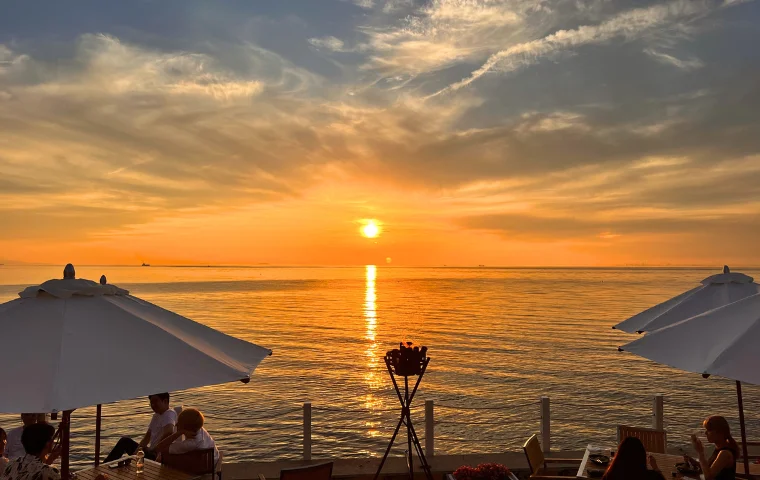 Name
Awai Chef's Garden by PASONA
Address
57-3, Nojima Okawa, Awaji Shi, Hyogo Ken, 656-1723
Parking
Approx. 140 units
Phone Number
080-8177-4501
Website
https://www.awaji-chefgarden.com/
Business Hours
11:00~21:00 (last order 20:00) 
*Subject to change depending on the season and weather.
Click here for details of Awaji Chef's Garden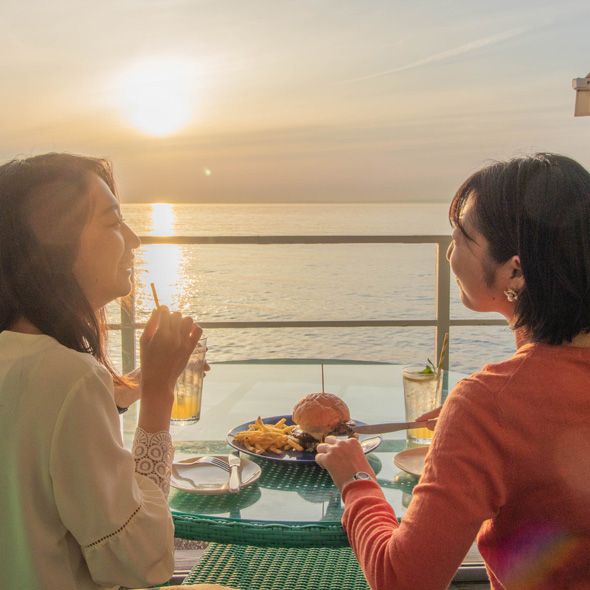 Restaurant miele
miele is known for its casual but inventive cuisine and sweets made with fresh, local ingredients and honey produced on Awaji Island as well as throughout the world.
Try the famous shirasu pizza, that is a pizza topped with steamed small whitebaits to get an authentic Awaji cuisine experience. The fun part is that a staff will pour shirasu onto the pizza until you say "stop"!
Name
miele
Adress
785-9 Nojimahikinoura, Awaji City, Hyogo Pref. 656-1721
Tel
0799-80-2600
Operation Hours
Weekdays 11:00~19:00 (L.O.18:30)
Sat., Sun, & Public Holidays 9:30~19:30 (L.O.19:00)
Closed: Tuesdays
In Aug. and Sept. it will not be closed on Tuesdays
Website
https://www.miele-da-scuola.com/