Ballet is one of the most elegant and expressive forms of performance art. It allows dancers to express their feelings in a very emotional way. While ballet is still a popular form of dance that has changed a lot over the years, its popularity has decreased in comparison to the 20th century. Therefore, my interest was piqued when I found out about Awaji World Ballet.
Mission of Awaji World Ballet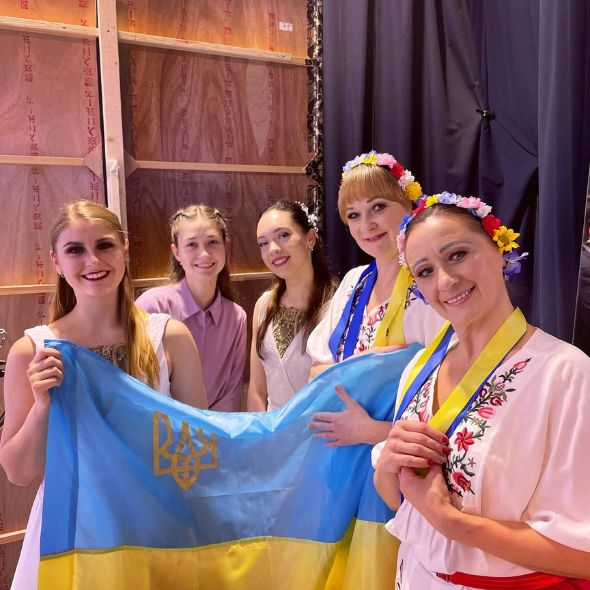 Awaji World Ballet is a project aimed to keep ballet alive by having ballet performances, workshops, and an academy on Awaji Island, Hyogo, Japan. The project is also launched to provide support and a home to ballet dancers from Ukraine who could not perform due to Russia's invasion.
This is an outstanding idea. Earlier, I mentioned briefly that ballet is a very unique form of art that eases the conveying of expressions that are difficult to express through words alone. This is even more relevant nowadays to our modern fast-paced world full of conflicts and changes due to rapid technological development.
Review of the Performance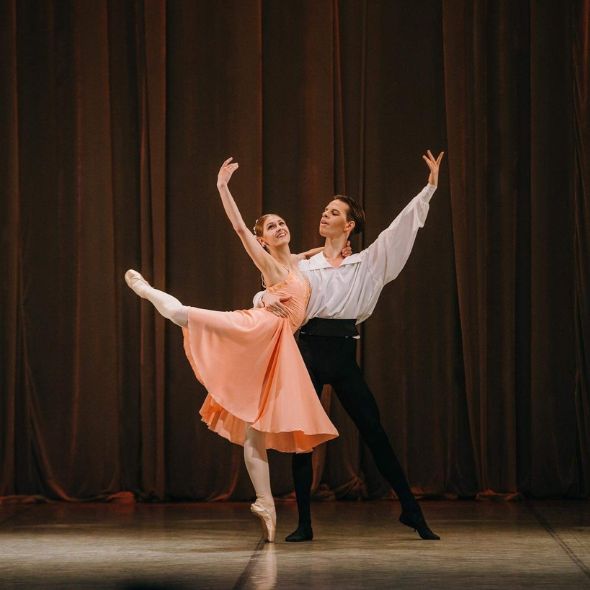 I had an incredible opportunity to watch one of the ballet performances, "Don Quixote" (currently not being performed). It tells a story about a poor man who loved reading stories about chivalry and knights. Being too absorbed in reading the stories, soon he became unable to distinguish between reality and fiction. He then set off on a journey with a fat farmer Sancho Panza to meet Princess Dulcinea from the story. 
As a person who has not seen many ballets before, I was extremely impressed by the performance. The choice of music fits the theme and the progression of the story. The elegant dance accompanying quick changes in tempo perfectly depicts the mood of the scenes. The performance was so spectacular that it left me craving for more.  I was told that they hold performances almost every month.
What Awaji World Ballet Offers
Besides performances, Awaji World Ballet Project also offers ballet classes "Awaji World Ballet Academy" which aims to bring ballet closer to people by providing a wide range of lessons for both beginner and more experienced students. The lessons are taught by professional Ukrainian dancers and other world-class instructors.
Awaji World Ballet also holds a competition that allows participants to not only compete but also learn ballet. The three steps of the competition include learning about ballet from workshops, competition in the form of performances, and receiving advice from judges and announcements of the winners. This allows participants to improve their skills while participating in the competition.
While ballet is not as popular as it used to be due to the abundance in the availability of entertainment and the ease of their accessibility, it certainly remains a valuable form of art that possesses the potential to touch people's hearts. It is very encouraging to see this outstanding initiative taking place on Awaji island.
Facility Name: Awaji World Ballet Academy
Location: 71-4 Nojimaokawa, Awaji, Hyogo 656-1723