Awaji Island, located in the eastern part of the Seto Inland Sea, is the largest island in Japan's Inland Sea. Despite its relatively small size, Awaji Island is rich in natural beauty, historical significance, and cultural heritage. Awaji Island offers a diverse array of hands-on experiences that seamlessly blend with the island's natural beauty and the uniqueness of the island. In this article, we have curated a selection of must-visit destinations for engaging hands-on experiences.
Awaji Island's Hands-on Experience #1: Casually Interact with Adorable Animals at Nojima Zoo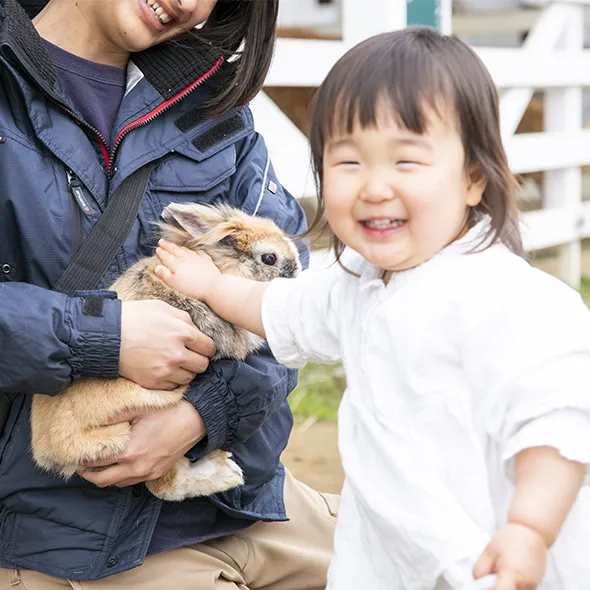 Visit Nojima Zoo, a charming small zoo conveniently located at Nojima Scuola. At this spot, visitors can casually engage with adorable animals, including alpacas, goats, guinea pigs, and eight other small species. Notably, it is the sole location on Awaji Island where you can meet these cute alpacas.
Admission to the Nojima Zoo is just 200 yen, and you can even enhance your experience by opting for one of the special sets, such as the alpaca set for 600 yen or the guinea pig cuddling set for 1,000 yen per person.
You also visit Nojima Scuola afterwards. It is a remarkable transformation of a former elementary school, now cherished by both locals and visitors alike. Here, you can find a fresh market brimming with local products, a bakery filled with freshly baked treats, a cozy café, an authentic Italian restaurant, and a charming BBQ terrace.
Awaji Island's Hands-on Experience #2: Blend Rare Vintage Sake at Koshunoya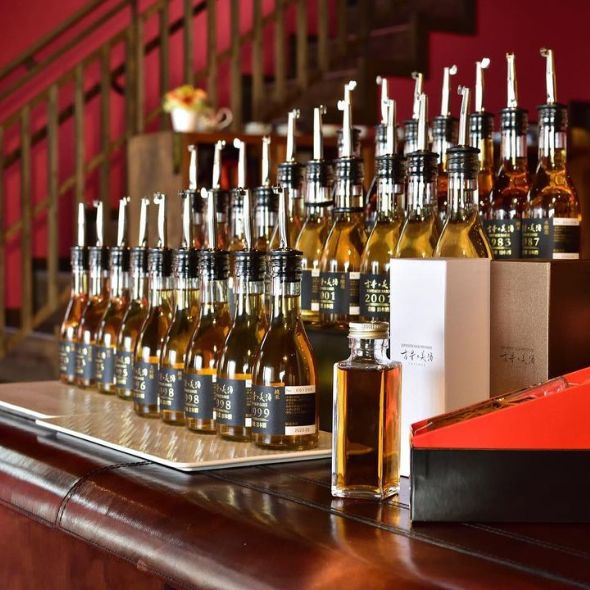 Koshunoya is an establishment exclusively dedicated to vintage sake, particularly the prized "Koshu" variety aged for a minimum of 10 years. This hands-on experience allows you to select, blend, and bottle your own aged sake from a carefully curated collection of approximately 30 renowned brands. As you blend your unique vintage sake, take in the stylish atmosphere of the store, and savor the moment while gazing out at the mesmerizing Harimanada Sea.
Awaji Island's Hands-on Experience #3: Make Your Own Original Hello Kitty Goods at HELLO KITTY SMILE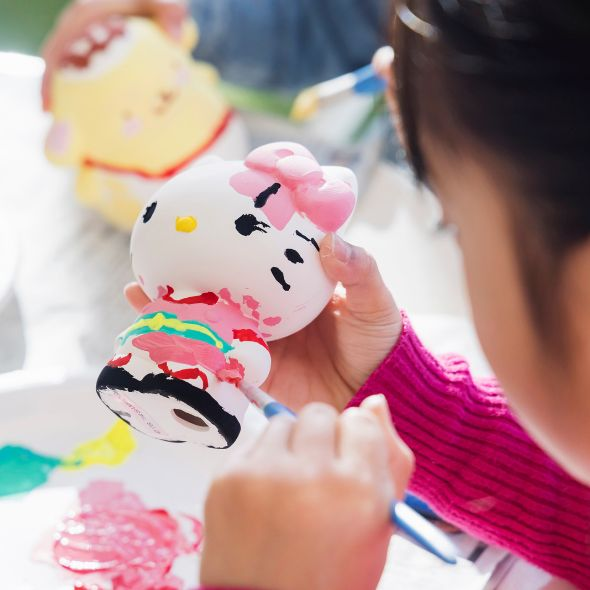 HELLO KITTY SMILE is a multifaceted facility designed to create cherished memories, including opportunities to meet and greet the beloved Hello Kitty herself. It is a place where both children and adults can join in the world of Hello Kitty through the captivating projection mapping. You can also try an authentic Chinese restaurant and a hot-pot restaurant, both with seasonal Awaji Island ingredients.
Don't miss an event area where visitors of all ages can have hands-on experience of unglazed pottery painting, original vinyl art, and sand painting. Crafting your very own one-of-a-kind Sanrio goods is easy, taking just 15 to 20 minutes.
Click here for details of HELLO KITTY SMILE
©'23 SANRIO CO., LTD. APPR. NO. L630788
Awaji Island's Hands-on Experience #4: Self-grill Awaji Beef at Ocean Terrace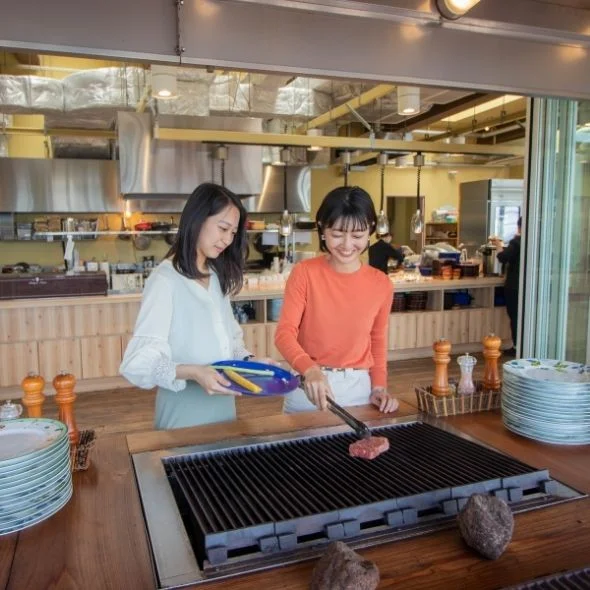 Awaji Island boasts one of the best beef varieties in Japan in Awaji Beef. This exceptional ingredient is cherished by everyone for its exquisite balance of redness and marbling, elevating the meat's flavor to new heights. Awaji beef is a rarity, with only a select few restaurants offering this culinary treasure.
Among these establishments, Ocean Terrace stands out. Enjoy the hands-on experience of grilling your own steak to perfection. Located along the picturesque Sunset Line on the island's western coast, this restaurant provides a beautiful view of the sea of Harimanada area . As the day draws to a close, you will have the pleasure of witnessing the sun gracefully dip below the horizon over Awaji Island.
Awaji Beef #1: fillet / ribeye / sirloin
Awaji Gyuu #2: fillet / ribeye / sirloin / rump / tomahawk (for 3~4 persons)
Awaji Island Ebisu Mochi pork
Grilled domestic chicken (thigh)
In addition to beef, you can also choose pork or chicken to suit your preference. Moreover, the restaurant also offers casual meals such as a set lunch and a steak set during lunchtime.
Click here for details of Ocean Terrace
Awaji Island's Hands-on Experience #5: Find Your Inner Peace at Zenbo Seinei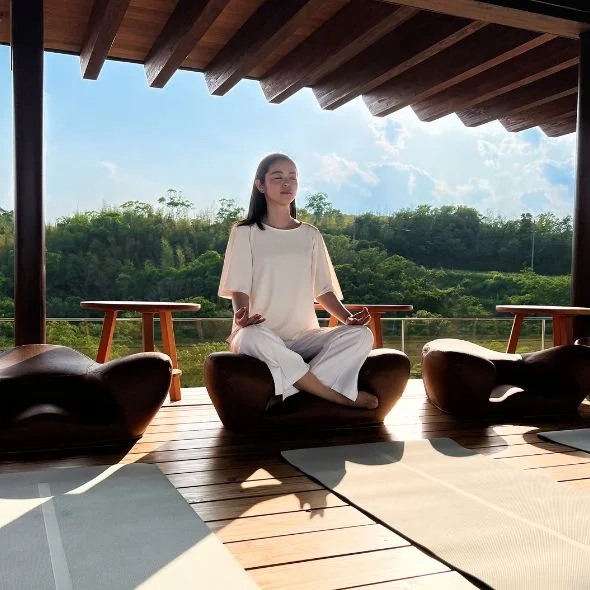 Meditation sessions facilitate the practice of mindfulness and the exploration of inner tranquility. Created by renowned architect Shigeru Ban, it showcases eco-friendly Japanese Cedarwood. Its exceptional 100-meter terrace offers breathtaking views of Awaji Island's natural beauty. You will be able to have hands-on experience with meditation which fosters mindfulness, Zen tea ceremony that provides a contemplative experience, and Zen calligraphy that encourages self-expression. Zenbo Cuisine will also be a unique experience for visitors to try a dish that nurtures body and soul. Click here to learn more about experiences at Zenbo Seinei.
Click here for details of ZEN Wellness SEINEI
Awaji Island's Hands-on Experience #6: Incense Making Experience at Kunjudo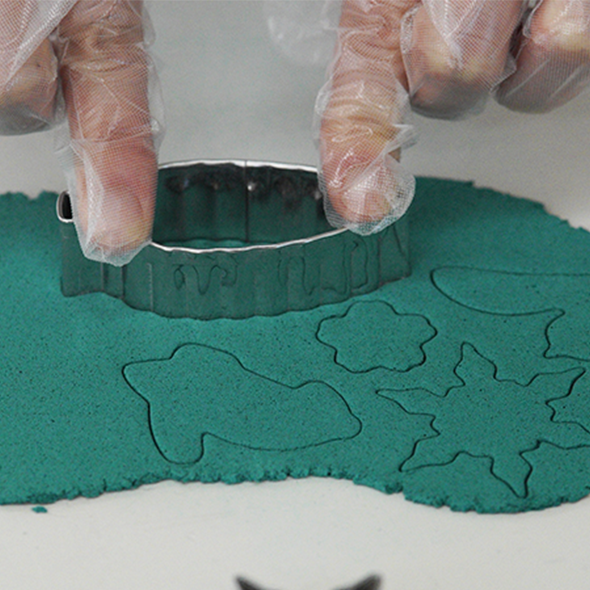 Awaji Island proudly holds the title of Japan's largest incense producer. You can visit places on the island where you can craft your very own incense. One such destination is Kunjudo, where you can do a hands-on experience to select the color and fragrance, and create a unique incense blend. This enjoyable process is suitable even for young children and takes approximately 40 minutes. Beyond the hands-on experience, you can also delve into the fascinating history of incense on Awaji Island and explore a diverse range of incense varieties available for purchase. You are bound to discover something that resonates with your senses, including unfamiliar incense types that you have never seen before. Click here to learn more about the incense making experience.
Awaji Island's Hands-on Experience #7: Akashi Kaikyo Bridge Climbing Tour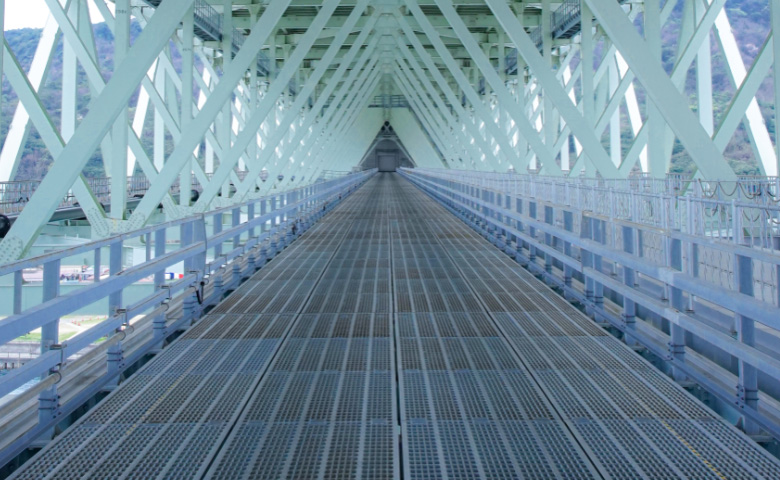 The Akashi Kaikyo Bridge stands as a prominent symbol of Awaji Island. For an extraordinary experience, visitors can ascend the bridge and relish a panoramic view encompassing both Kobe and Awaji Island. At its pinnacle, the bridge soars to a height of 300 meters, equivalent to the 96th floor of a skyscraper, mirroring the elevation of Osaka's Abeno Harukas. It is important to note that the climb schedule may vary, so please refer to the website for the latest updates.
Awaji Island's Hands-on Experience #8: Natural Indigo Dyeing Experience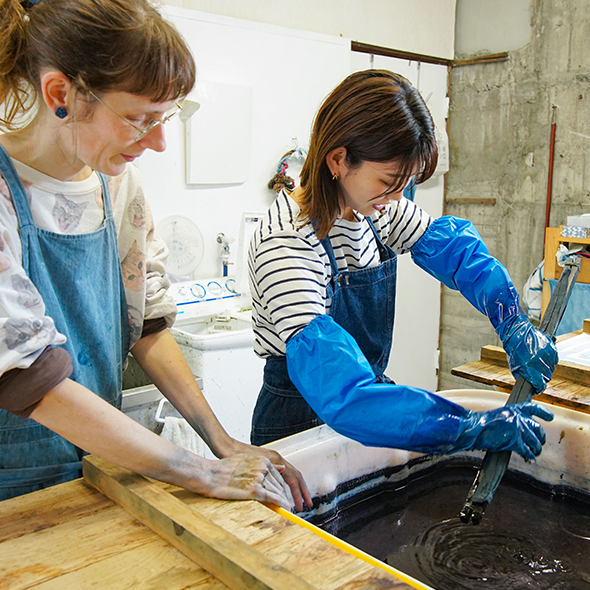 At the AiAii Natural Indigo Dyeing workshop, you can have a hands-on experience in the art of indigo dyeing. What sets AiAii apart is its use of locally grown indigo leaves for crafting natural dyes, entirely devoid of chemical additives. This makes it a safe and enjoyable activity even for children. During your indigo dyeing experience, you can select items like scarves, eco-bags, and T-shirts, and infuse them with your preferred patterns and designs. Simply share your desired pattern, and the shop owner will guide you through the process. You have the freedom to achieve your preferred color intensity and even create beautiful color gradation. It is the perfect way to craft a cherished souvenir from your Awaji Island trip.
Click here to learn more about the experience.
Awaji Island's Hands-on Experience #9: Awaji Island Orange Picking Experience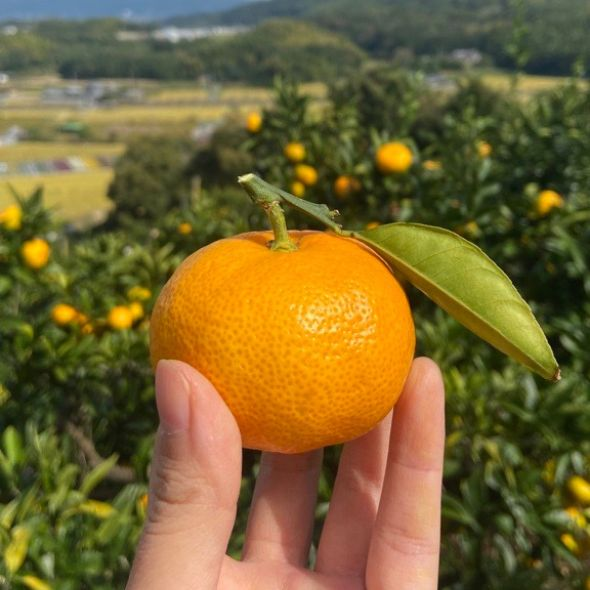 Awaji Island is renowned for its exceptionally sweet and high-sugar-content oranges. At Sato Noen, a limited-time hands-on experience awaits every year from October to November: orange picking. Here, you will encounter a variety of orange types, including "early oranges" that are not yet ripe. Those with luscious orange colors are ready for immediate enjoyment right off the tree. Plus, you can bring home freshly plucked oranges.
Place: Sato Noen
Address: 174-2 Yamada, Awaji City 656-1553
Tel. No.:0799-86-0291
We have introduced many destinations on Awaji Island that offer unique experiences. What are you waiting for? Discover the captivating hands-on experiences of Awaji Island! Plan your visit now and immerse yourself in these unique adventures, from vintage sake blending to indigo dyeing, with something for every interest.