Does a summer vacation on a beautiful island in the heart of Japan sound good? Look no further! An Awaji summer is packed with unmissable events, as fireworks paint the night skies, fantasy anime worlds spring to life, and much much more. Read on for a glimpse of the season's highlights.
The Awaji Island Fireworks Festival, a Must-See Summer Event
Keino Matsubara Fireworks Festival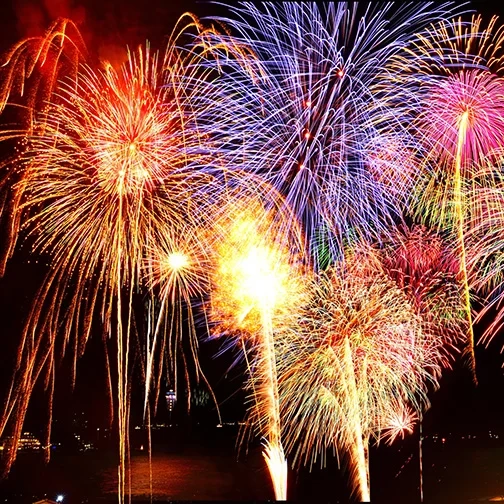 The Keino Matsubara Fireworks Festival is a fireworks festival held among the white sands and green pine trees of Keino Matsubara, a scenic spot selected as one of Japan's top 100 beaches. Find a spot on the sandy beach, kick back and enjoy the view of about 3100 fireworks.
Date: Saturday, July 29, 2023
Place: Around Keino Matsubara Beach
Limited Time Only! A Special Summer Event at Nijigen no Mori on Awaji Island
Awaken the Hidden Ninja inside You at This Special Event at the NARUTO & BORUTO Ninja Village, the Secret Technique of the Scroll of Heaven!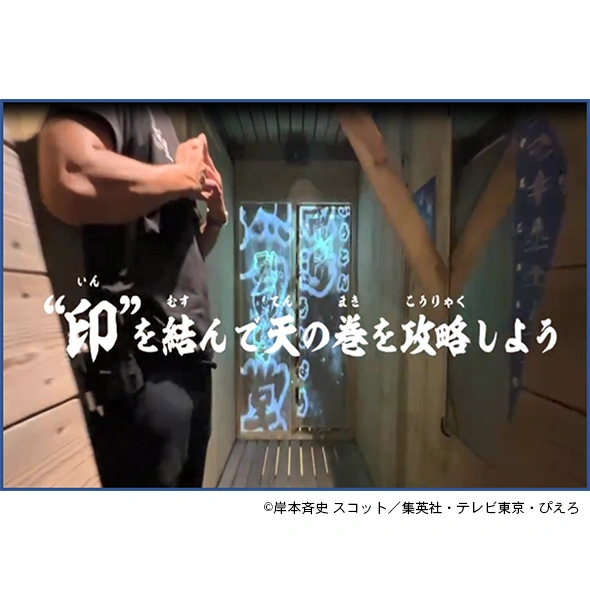 For a limited time only, the super popular special event "Ten no Maki" (The Scroll of Heaven) is on at NARUTO & BORUTO Ninja Village at Nijigen no Mori. Only those who attend this attraction during this special period will be taught the usually hidden 5 arts from the attendants. Master the art of Ninjutsu and unleash your inner warrior! Use the deadly ninjutsu skills of your favorite characters to crack the secrets of Heaven's scrolls.
Held:   Until Sunday, July 30, 2023
Hours:  10:00 a.m. ~10:00 p.m. (last reception 8:00 p.m.)
Fee:    Free *A separate admission ticket is required.
The 2nd Nijigen no Mori x Demon Slayer Anime Collaboration Event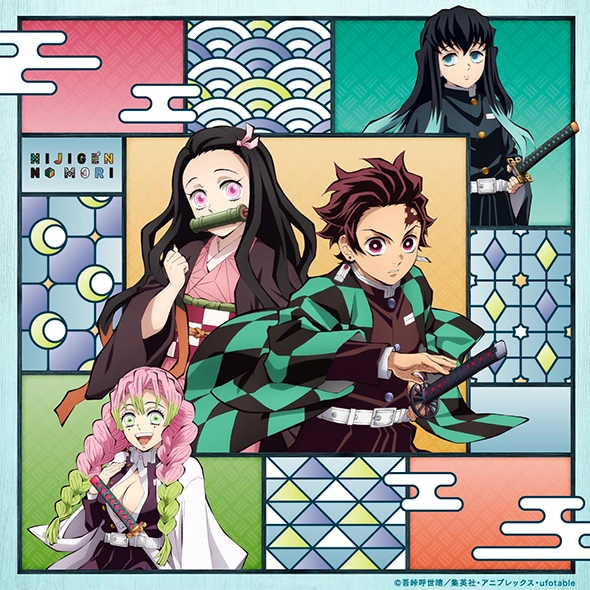 From Friday, July 28th, 2023, the smash hit from 2022 returns as Nijigen no Mori holds the second collaboration event of Nijigen no Mori x Demon Slayer.
This second chapter offers 2 different events. In the daytime attraction,"The Disappearing Pillars of Hanafuru Village" solve riddles on your walk alongside newly illustrated characters by ufortable, a creator of Demon Slayer, to uncover the mystery hidden in the Falling Flower Village. In the nighttime event, "Night Walk Swordsmith Village," we take a 1.2 km walk through a nighttime forest filled with light and sound to relive the battles in the "Swordsmith Village". So make the most of your long-awaited summer vacation with a full day and night at Nijigen no Mori.
Held:   July 28, 2023 (Friday) to January 27, 2024 (Saturday)
Times:
1. Nijigen no Mori x Demon Slayer "Night Walk Swordsmith Village": 5:30 p.m.-10:00 p.m. (last reception 8:45 p.m.)
2. Nijigen no Mori x Demon Slayer Mystery Solving Walk "The Disappearing Pillars of the Falling Flower Village": 10:00 a.m.-4:30 p.m. (final reception 4:30 p.m.)
Nijigen no Mori x City Hunter Angel Dust, the Theatrical Production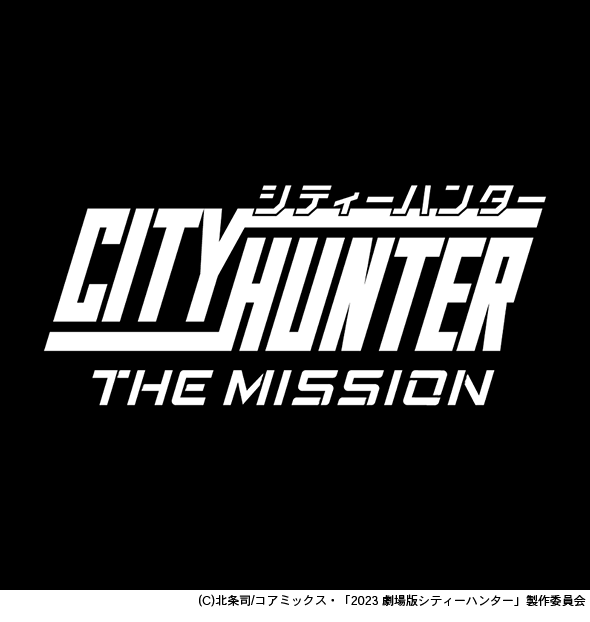 To mark the release of the new movie City Hunter Angel Dust based on Weekly Shonen Jump's bestselling manga "City Hunter", a hands-on stealth infiltration game will be held in collaboration with Nijigen no Mori. While the event is on, pick up original goods with unique mini illustrations of characters, or yummy treats decorated with motifs of famous figures like Ryo Saeba, Kaori Makimura, and Umibozu. For the latest information, please check the Nijigen no Mori official page.
[business hours] 10:00 a.m. -6:00 p.m.
A park bursting with attractions from the world of anime. The perfect place for a picnic or to come run around with your dog. Play the day away with tons of physically active attractions.
Click here for details of NIJIGEN NO MORI
Awaji Island Events Are Also Ideal for Summer Homework Activities
Summer Festa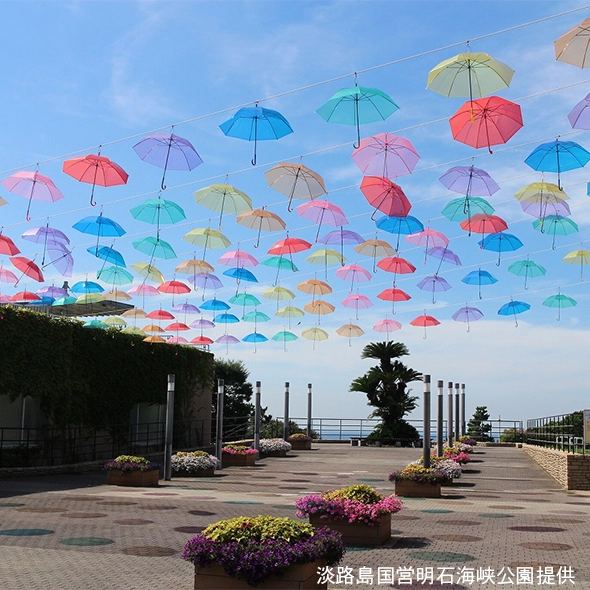 This annual summer event is held at Awaji Island National Akashi Kaikyo Park. Explore the endless events including cardboard crafts, exhibits of rare insects from around the world, and summer homework tutoring.
Date:     until Thursday, August 31, 2023
Location:  Awajishima National Akashi Kaikyo Park
Summer Events in Sumoto City and Minamiawaji City
"Sunset Cruise" around the Whirlpools
Enjoy the vision of amazing whirlpools against the backdrop of the setting sun on this special sunset cruise through the Naruto Strait. Live onboard concerts by professional musicians set the mood as the colors of the sky and sea change through the evening.
Date:   September: 2nd (Sat), 16th (Sat), 30th (Sat)
Location: Fukura Port (Roadside Stop Fukura)
Frolic Sea Adventure Park Awajishima
A sports ground of the grandest scale in Japan is open for a limited time at Ohama Beach. Besides trampolines and slides, check out the world's first, brand new "water air athletic attraction."
Date:  until August 31st (Thursday), 2023
Place:  Ohama beach
Closing
There's no better place to find fun in the sun along with refined culture and cuisine than Awaji Island this summer!