An Alpaca which Kisses Ladies Only and More at the Zoo
At Scuola, a closed-down elementary school which was renovated and turned into a restaurant and market, another feature very popular among families is the zoo at the same site. The small zoo houses seven kinds of animals, a total of 24 animals. The most famous one is an alpaca named Raul, who likes to kiss on the cheek of only ladies!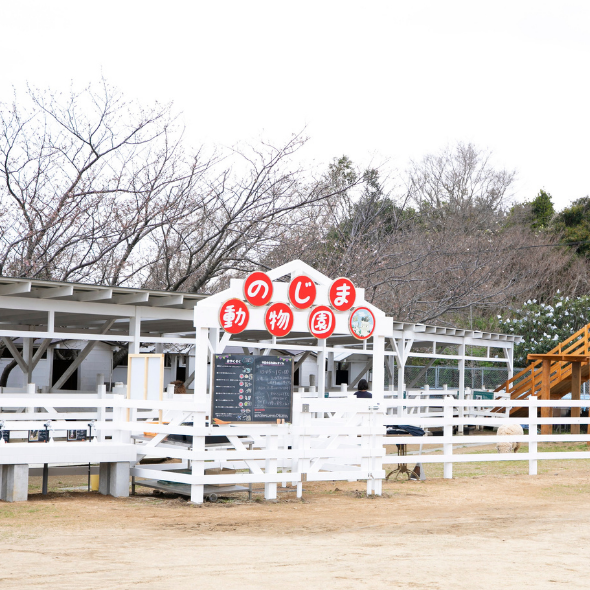 Touch Animals, Take photos with Them, and Try the Quiz!
At the Scuola zoo, twice a month, the Animal Festival, full of fun events for both children and parents, is held. Try guessing which one a winner at a guinea pig race or a food battle will be. Celebrate a birthday of the rabbit Sunny….and much more! Different events are planned for each festival day.
Information
Date/Time: Every first and third Sunday, 10:00~16:00
(Animals in recess: 13:00~14:00. No entry to the zoo)
Address: 843 Nojimahikinoura, Awaji City, Hyogo Pref. 656-1721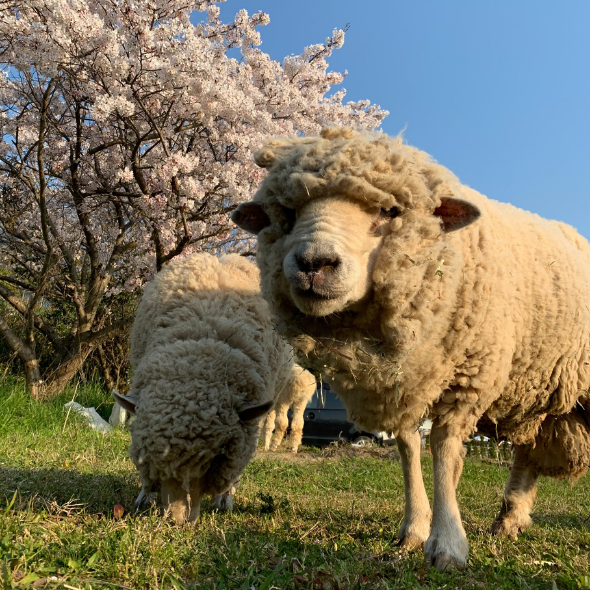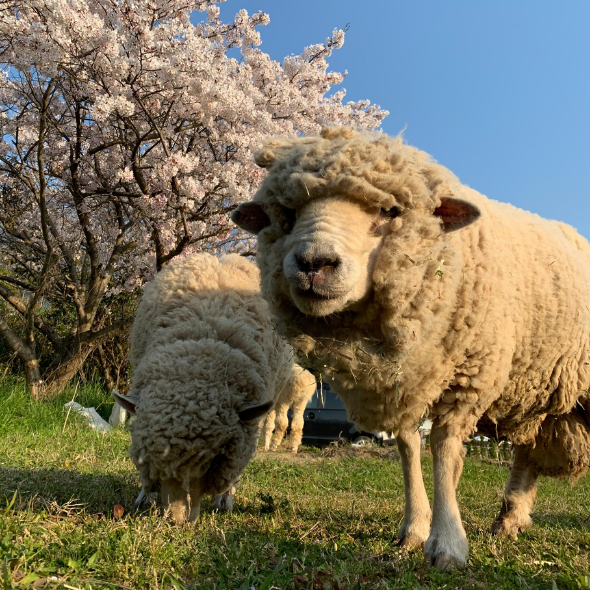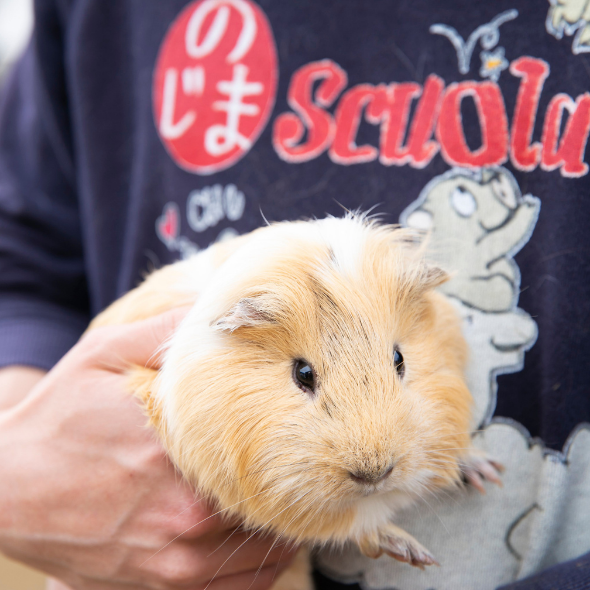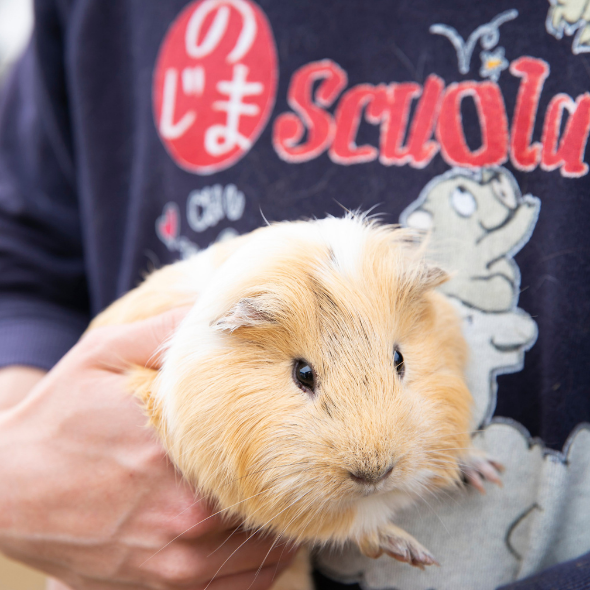 Access Map
Name
Nojima Scuola
Adress
843 Nojimahikinoura, Awaji City, Hyogo Pref. 656-1721
Website
https://www.nojima-scuola.com/
Reservations
2F Ristorante Scuola
https://www.tablecheck.com/en/shops/nojima-scuola/reserve
Tel
0799-82-1820
Operation Hours
1F Marché /Bakery: Weekdays 10:30~19:00
Sat., Sun., & Public Holidays 10:00~19:00

1F Café Scuola: Weekdays Lunch 11:00~14:00/ café 14:00~18:00
Sat., Sun., & Public Holidays breakfast 10:00~11:00
Lunch 11:00~15:00
Café 15:00~18:00

2F Ristorante Scuola: 11:30~15:30 (in by 14:00) / 18:00~21:30 (in by 19:30)

Outdoor Zoo: Weekdays 11:00~16:00
Sat., Sun. & Public Holidays 10:00~16:00 (13:00~14:00 animals in recess)

Closed: Wednesdays (Open on Public Holidays)