Did you know the popular glamping facility, Grand Chariot, has character-themed rooms? Here, we'll introduce you to a room made thanks to collaboration with Nijigen no Mori's attraction, "Naruto and Boruto Ninja Village"♪
Naruto Room – "Hokage Villa" –
At Grand Chariot, immerse yourself into the world of Naruto in the one and only Naruto room! It's designed as the villa of the "Hokage" who governs the "Konoha Hidden Village" – Uzumaki Naruto's very own village!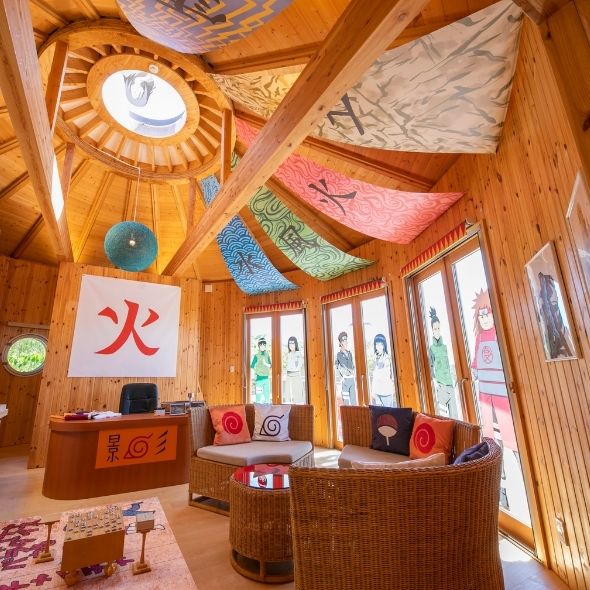 In the living room, you'll find yourself in the Hokage's Main Office, with the Hokage Imperial Flag on display. The ceiling is covered with banners depicting the 5 elements (wood, fire, earth, metal, and water), and the windows are decorated with an array of characters, making this spot a must-see for fans of the series.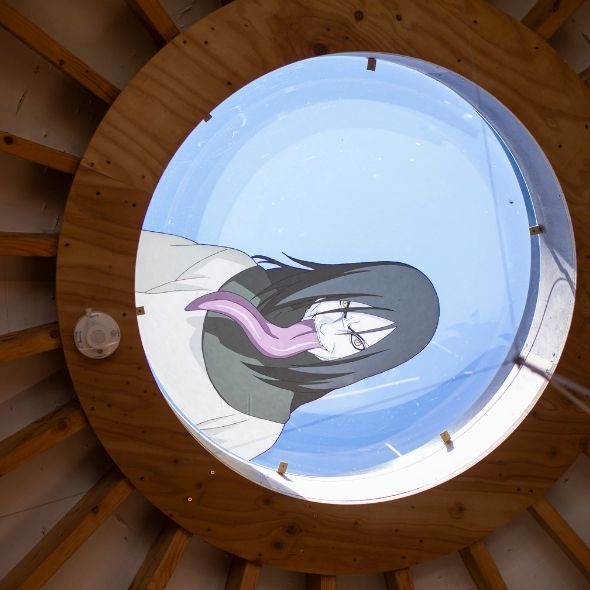 Gaze above, if you dare, and come face to face with Orochimaru, peering down 5 meters above you through the skylight window!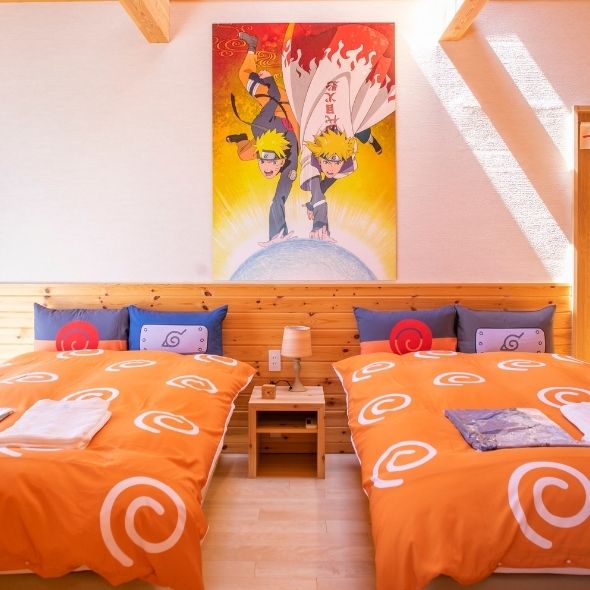 The bedroom is decorated with pictures of the main character, Uzumaki Naruto, alongside his father and 4th Hokage, Namikaze Minato. Experience the world of Naruto no matter where you look!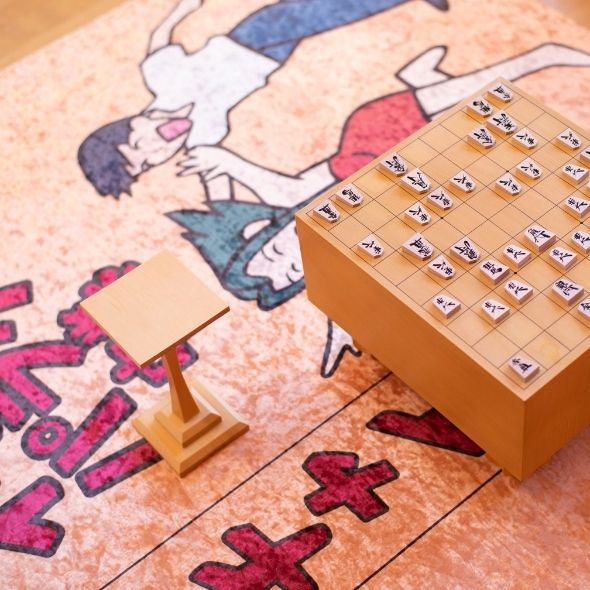 You'll also find a rug themed from the "Make-Out Series" found in the anime, as well as a Japanese chess board and even dumbbells!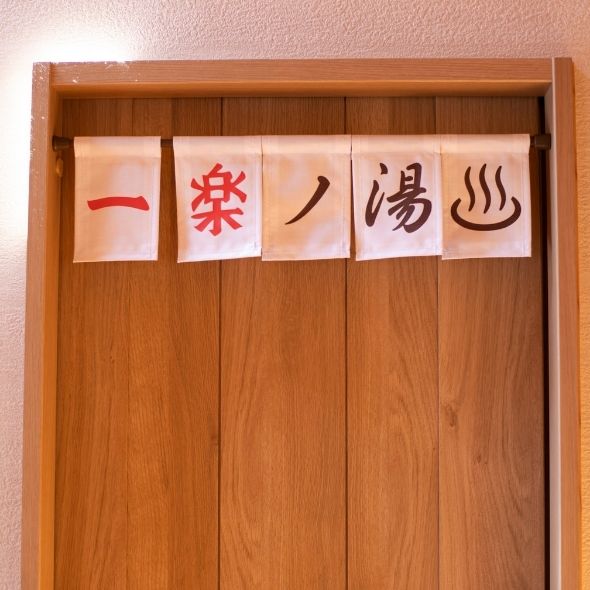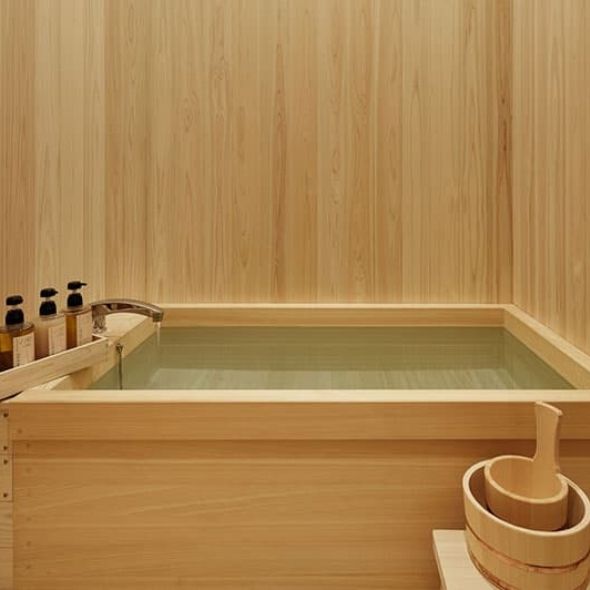 All rooms at Grand Chariot come with a private cypress bath, where you can relax after a long journey.
Benefits for Hotel Guests
Those who stay in the Naruto Room (Hokage Villa) will receive 8 original Naruto goods! Other perks include tickets to attractions at Nijigen no Mori, complimentary drinks, and more!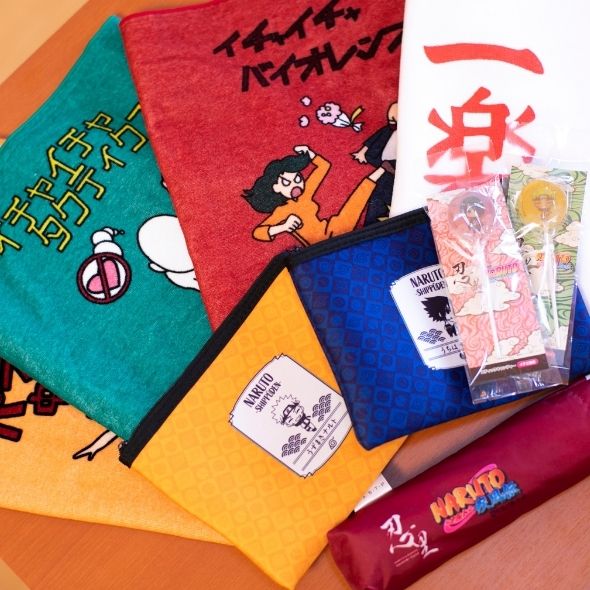 Grand Chariot
Grand Chariot is an exclusive glamping facility located in Nijigen no Mori. Guest rooms called Cocoons lie atop a hill on 135° east longitude, filling the atmosphere with mysterious energy. Each Cocoon is reserved just for one family. Grand Chariot has been selected as a "Top-class Hotel You Must Stay At Least Once" by Rakuten Travel, which has selected only 7 such facilities in Hyogo Prefecture and 137 nationwide, out of approximately 55,000 facilities (as of October, 2021).
Chef Hal Yamashita, an advisor for " Hyogo Food" by Hyogo Prefectural government and owner/chef of HAL YAMASHITA TOKYO, oversees the meals at Grand Chariot, which are prepared using a variety of seasonal ingredients local to Awaji Island. For dinner, you can enjoy "Awaji Beef Sankai Tomato Sukiyaki" and other seasonal hotpots, or even BBQ in the summer!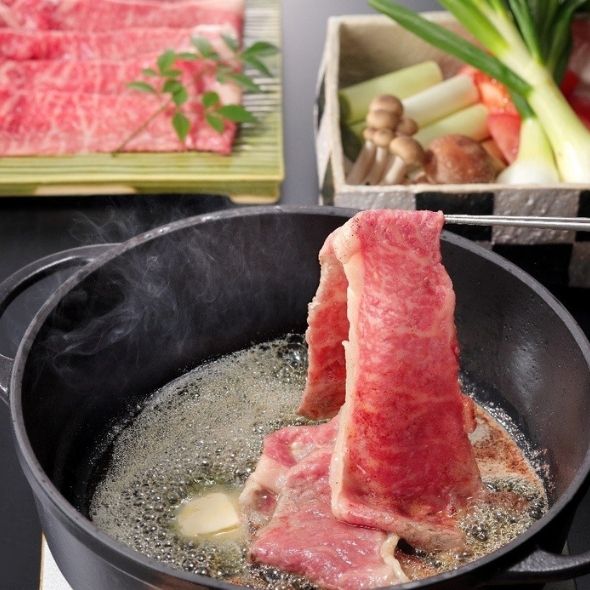 Our breakfast menu includes a luxury breakfast platter, grilled fish sourced from the Seto Inland Sea, and the local area specialty "Awaji Dashi Maki Tamago" (Japanese Rolled Omelet).
Enjoy your stay on Awaji Island to the fullest here in the immersive Naruto room, while enjoying the amazing meals provided at Grand Chariot♪
Click here for details of GRAND CHARIOT
©Kishimoto Masashi Scott / Shueisha・TV Tokyo Corporation ・Pierrot