Spring is the perfect season on Awaji Island. Fresh vegetables, seafood, and other seasonal foods are plentiful, and the weather is becoming more comfortable, so camping, glamping, and picnicking are recommended. In this article, we will introduce some restaurants that offer take-out menus.
Seaside Resort Cafe, miele the garden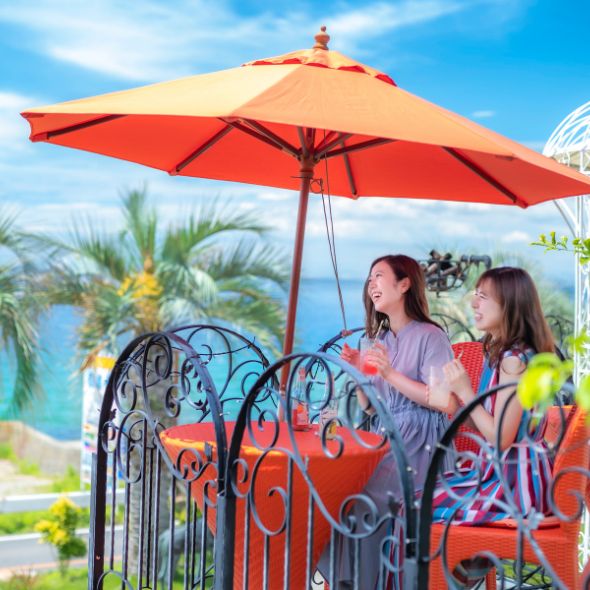 This resort café is in a great location, with a tropical atmosphere and a panoramic view of the sea of Awaji Island. Many limited-time-only sweets and other treats using seasonal fruits are available, so no matter what time of year you visit, you will never get tired of enjoying them. "miele the garden" offers take-out on the food menu as well as drink menu.
Awaji Island Onion and Tanba Kogen Pork Sausage French-Style Sandwich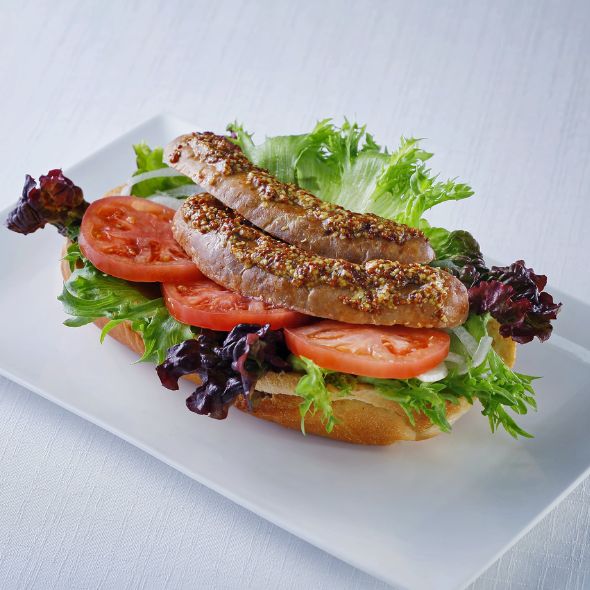 We had our sister facility, Tango Kingdom Shoku no Miyako in Kyotango, Kyoto Pref., make extra-large Tamba Kogen pork sausage for miele the garden, and it is a hearty dish. It is an original hard bread sandwich that can only be found here, with plenty of sweet onions from Awaji Island.
Awaji Island Onion and Awaji Beef French-Style Sandwich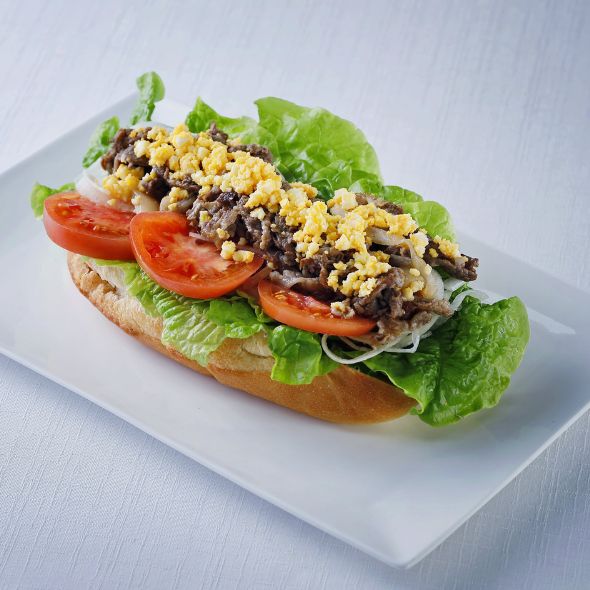 Awaji beef raised on the nature-rich Awaji Island, Kitasaka eggs famous on Awaji Island, and onions grown on Awaji Island are used in this dish. The eggs are "Sakura Tamago" eggs, which are characterized by their chunky egg whites and rich yolks. This hard bread sandwich is filled with the charms of Awaji Island.
French Fries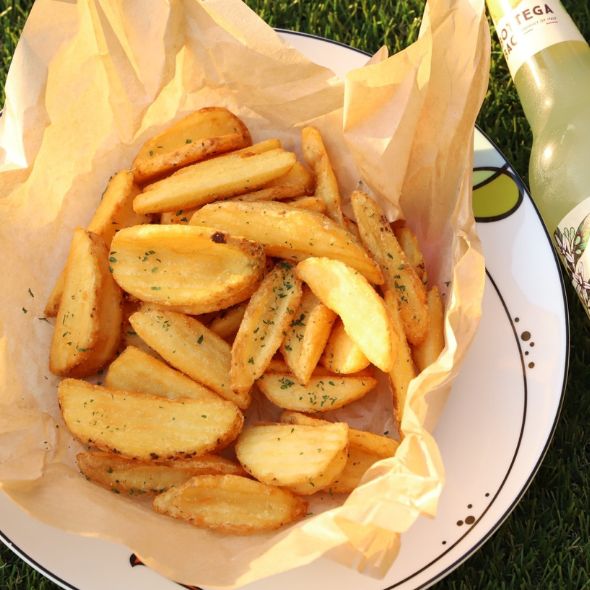 Two sizes are available: large and small. Please order according to the number of people.
Lemonade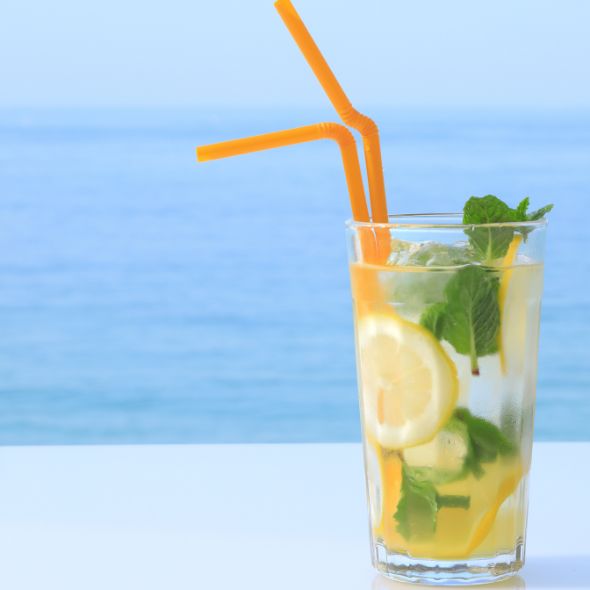 This is homemade honey lemonade from our sister store "Miele" on the west coast of Awaji Island. It is sure to look good in photos when taken with the beautiful sea scenery in the background.
Click here for details of the miele the garden
Honey-Based Cafe/Restaurant, miele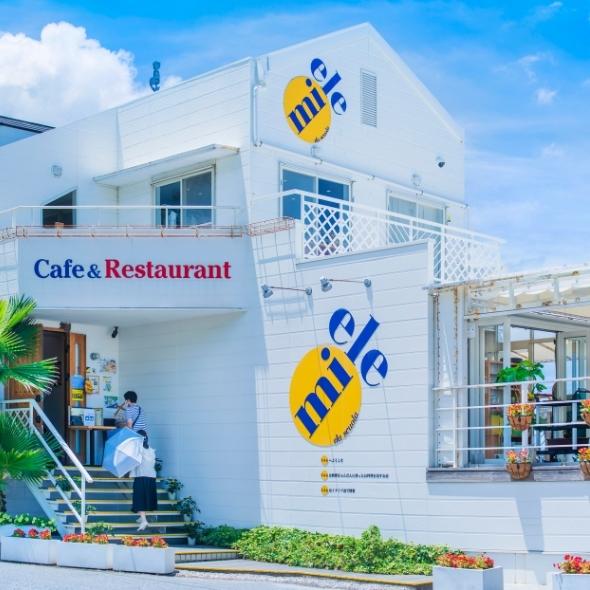 miele situated at the ocean front offers food, desserts, and drinks with Awaji local ingredients and 13 kinds of honey selected world-wide. The building is a renovated old private house with a nostalgic atmosphere. During a good season, the restaurant is so popular that there is even a queue of people waiting to get in!
Awaji Beef Premium Gourmet Burger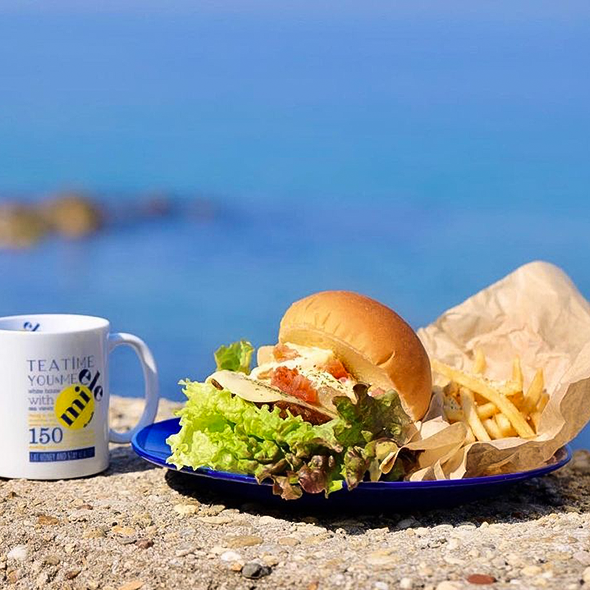 It is a very popular and large hamburger using a plenty of Awaji beef and comes with French fries.
Awaji Beef Honey Curry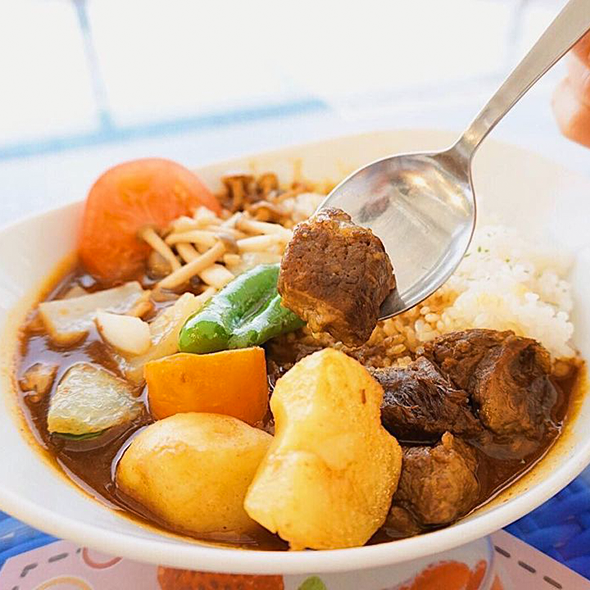 The curry dish is upgraded with more Awaji beef and different kinds of vegetables, making it richer in taste.
Name
miele
Adress
785-9 Nojimahikinoura, Awaji City, Hyogo Pref. 656-1721
Tel
0799-80-2600
Operation Hours
Weekdays 11:00~19:00 (L.O.18:30)
Sat., Sun, & Public Holidays 9:30~19:30 (L.O.19:00)
Closed: Tuesdays
In Aug. and Sept. it will not be closed on Tuesdays
Website
https://www.miele-da-scuola.com/
Click here for details of miele
Seaside Restaurant CRAFT CIRCUS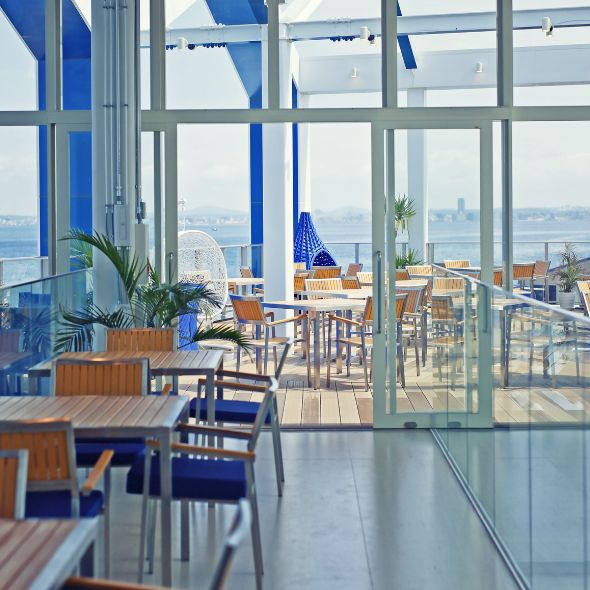 The Awaji Island Craft Kitchen at Craft Circus also offers a take-out menu. Many dishes on the menu are big-sized, so they can be shared and enjoyed when gathering with a large group.
Shima Pizza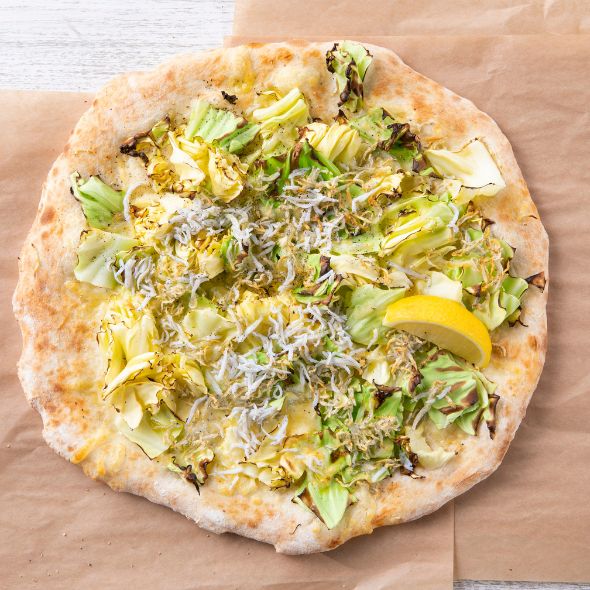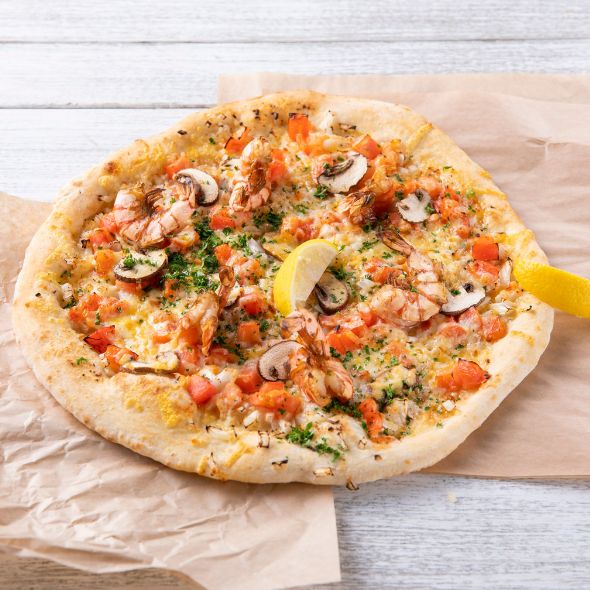 There are 8 kinds of pizzas in total, and the size is a whopping 40 centimeters in diameter. You can enjoy pizzas made with many Awaji Island specialties such as Awaji Island onions, octopus, shirasu (baby sardines), and Awaji beef. It is an essential menu item for picnics.
Side Dish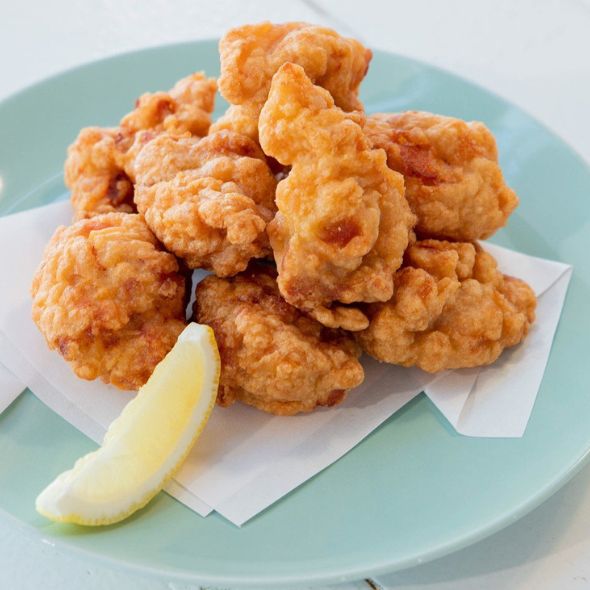 "Seafood Fried Rice" using Awaji Island-grown Ayuhara rice, french fries, fried chicken, and all the other side dishes are what you'll definitely want to bring along on your picnic!
If you choose the set meal, you can also add a drink, a mini salad or soup, or mini soft-serve ice cream made from Awaji Island milk. All of these items can be taken out, so it will be a picnic filled with plenty of food from the Craft Circus menu alone.
Location
CRAFT CIRCUS
Address
2-2 Nojima-Hirabayashi, Awaji City, Hyogo Pref. 656-1724
Access
15 minutes by car from Awaji IC on Awaji-Kobe-Naruto Expressway. 10 minutes by car from Iwaya Port (Jenova Line Ferry).
Parking
80 spaces
Business Hours
Weekdays: 10:30-20:30 (last order 19:30)
Weekends/Holidays: 9:30-20:30 (last order 19:30)
Closed
Thursdays (excluding national holidays)
Tel
0799-82-1855
Website
https://awajicraftcircus.com/
Reservations
https://www.tablecheck.com/en/shops/craftcircus/reserve
Click here for details of CRAFT CIRCUS
Popular Local Bakery at Nojima Scuola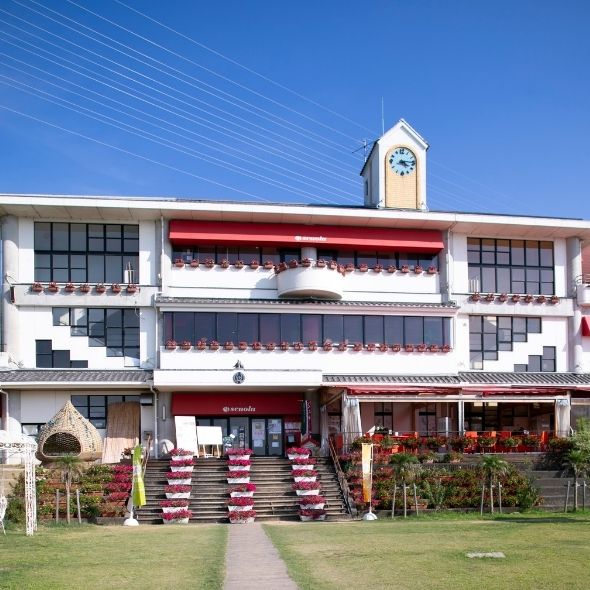 Nojima Bakery, located on the first floor of Nojima Scuola, is a very popular bakery among locals. The breads are visually pleasing, such as breads made with seasonal ingredients and breads shaped like the faces of animals in the Nojima Zoo. New breads are introduced on a monthly basis, so please come check them out.
Of course, they are also recommended for picnics. And what's more, Fridays are "bread days" with 10% off! Your chance to get some at a great price!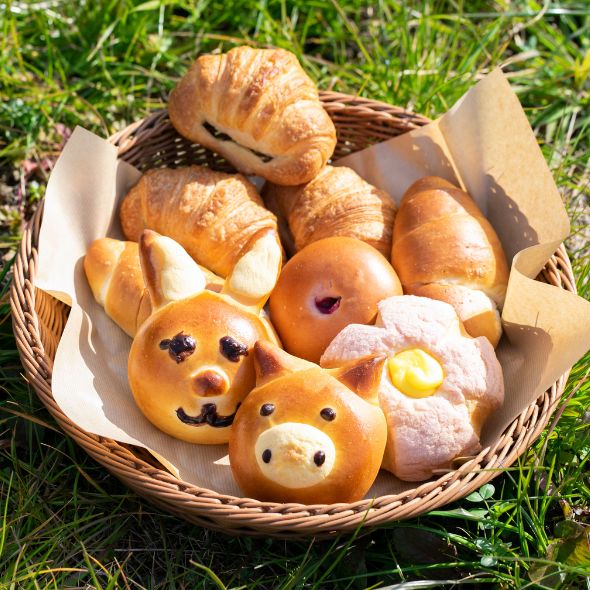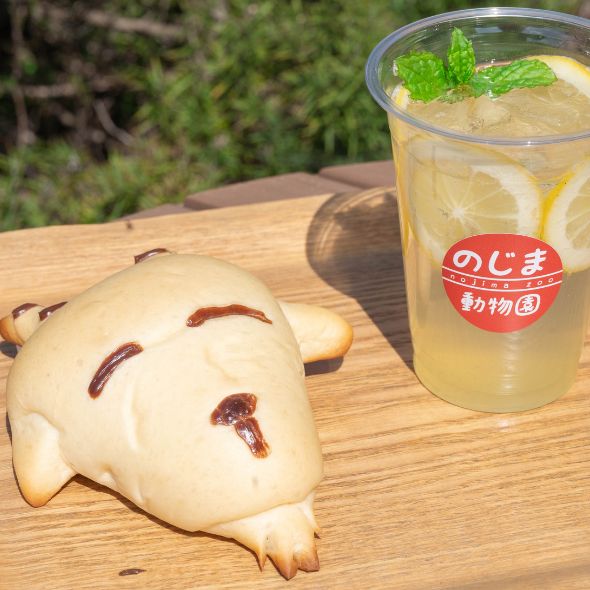 Name
Nojima Scuola
Adress
843 Nojimahikinoura, Awaji City, Hyogo Pref. 656-1721
Website
https://www.nojima-scuola.com/
Reservations
2F Ristorante Scuola
https://www.tablecheck.com/en/shops/nojima-scuola/reserve
Tel
0799-82-1820
Operation Hours
1F Marché /Bakery: Weekdays 10:30~19:00
Sat., Sun., & Public Holidays 10:00~19:00

1F Café Scuola: Weekdays Lunch 11:00~14:00/ café 14:00~18:00
Sat., Sun., & Public Holidays breakfast 10:00~11:00
Lunch 11:00~15:00
Café 15:00~18:00

2F Ristorante Scuola: 11:30~15:30 (in by 14:00) / 18:00~21:30 (in by 19:30)

Outdoor Zoo: Weekdays 11:00~16:00
Sat., Sun. & Public Holidays 10:00~16:00 (13:00~14:00 animals in recess)

Closed: Wednesdays (Open on Public Holidays)
Click here for details of Nojima Scuola
If you want to have a picnic on Awaji Island, this is the place to go!
Awaji Island Park, Hyogo
The Hyogo Prefectural Awajishima Park, where Nijigen no Mori is located, has a magnificent grass plaza, perfect for picnics. Admission is free, so feel free to use the park. Why not take a drive on the west coast of Awaji Island, get some take-out, and enjoy a fun and lively picnic at Hyogo Prefectural Awajishima Park?