Here are 8 recommended limited edition Dragon Quest Island merchandise items. These items will be great to get besides experiencing the attractions. We hope this article will help you at the time of shopping for souvenirs.
Original food and goods are offered at the store and café/restaurant "Luida's (Patty's) Bar". Even if you have not experienced the attractions, you can still go to this shop/restaurant to eat, drink, and shop.
A variety of Dragon Quest merchandise is available in the merchandise section of Luida's Bar. There are also many Nijigen no Mori exclusive goods.
Now, let us introduce you to eight of the most popular limited edition items of Dragon Quest Island. These items are a must-see for fans. In addition, it is recommended that you purchase items and wear them before experiencing the attraction, as this will allow you to become even more immersed in the world of Dragon Quest.
Rain Poncho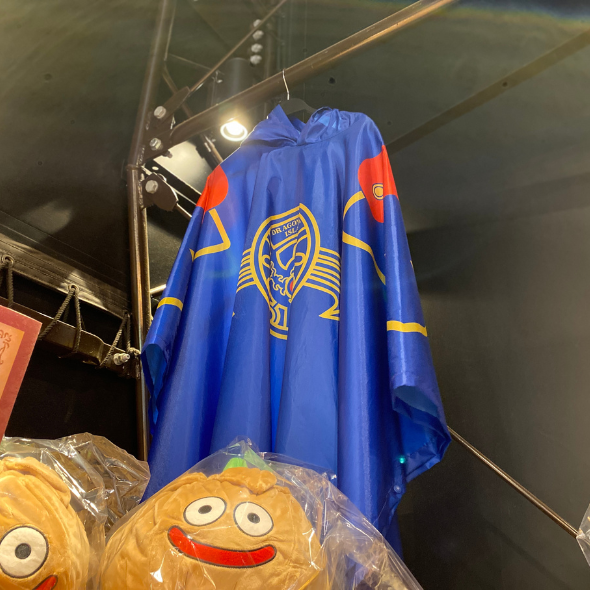 Candy That Lights up When It's Lit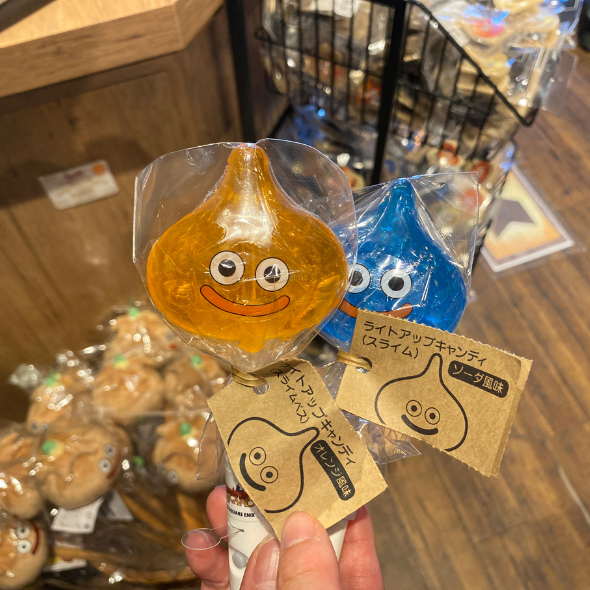 Monster Headband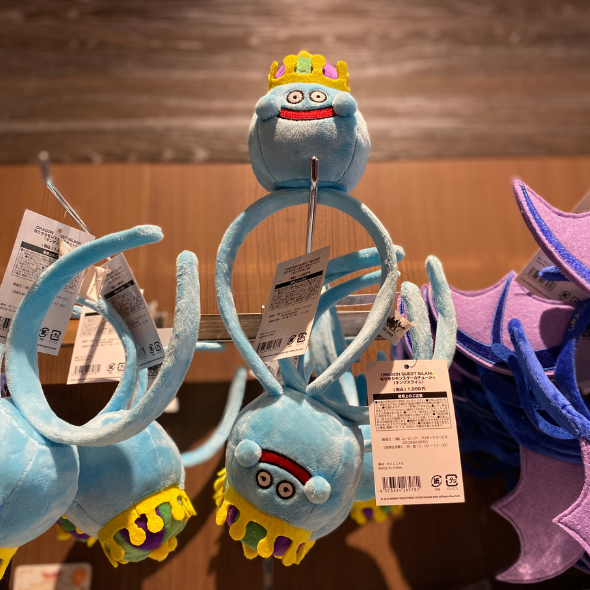 Onion King Stuffed Toy (Small Size)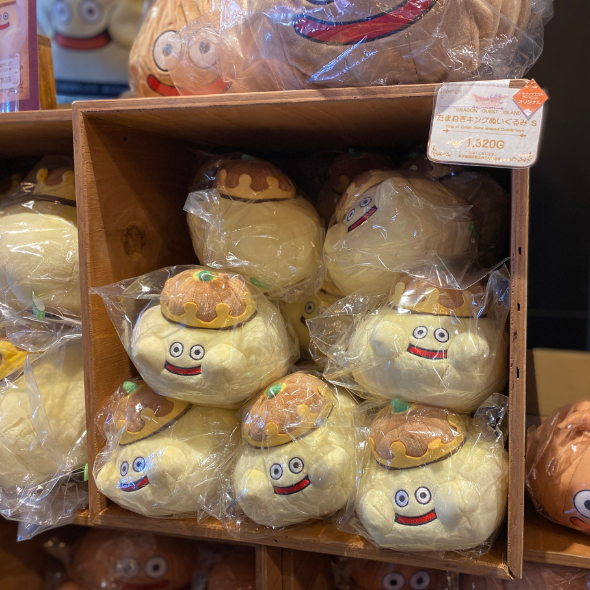 Zoma The Darkness Crunch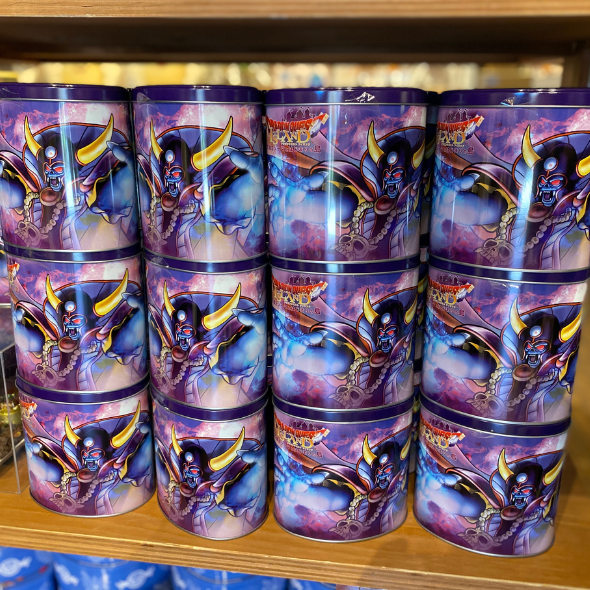 Plush Homilot (Small Size)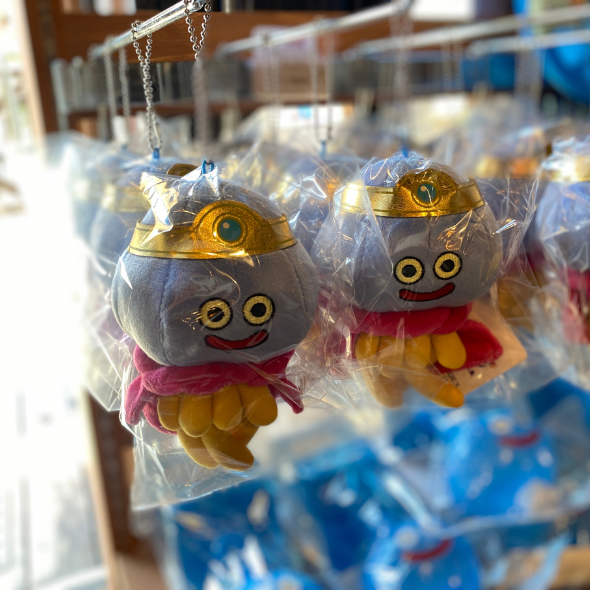 Homilot / Onion King Metal Key Ring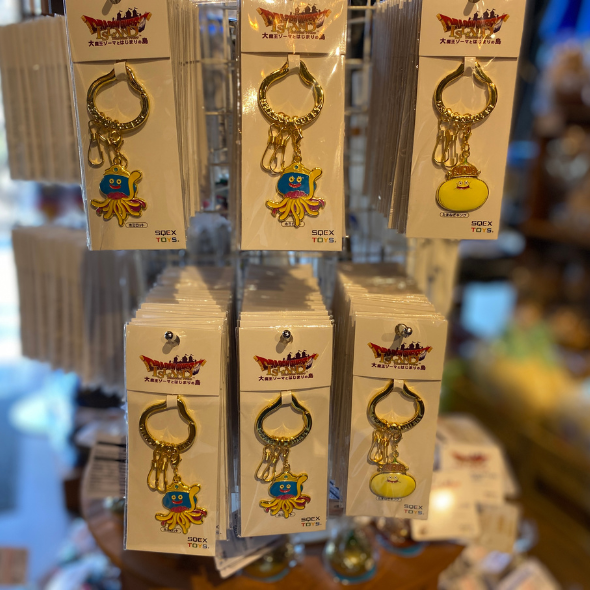 Closing
We have a large selection of goods that you can take home as souvenirs for yourself or to give as gifts to your friends and family. In particular, the original character "Homilot" and the rare monster "Onion Slime" and "Onion King" merchandise are must-see items for fans.
When you play on Dragon Quest Island, be sure to get some exciting goodies at Luida's Bar.
Click here for details of NIJIGEN NO MORI
© 2021,2023 ARMOR PROJECT/BIRD STUDIO/SQUARE ENIX All Rights Reserved.