Located within Awajishima Park at the north end of Awaji Island, Nijigen no Mori is a theme park based on all of your favorite games, anime, manga, movies and more – hence the name, meaning "The forest of 2D." You can fully explore your favorite 2D worlds with attractions, restaurants, and shops.
Current attractions include Dragon Quest, Crayon Shin-chan, Naruto, Dragon Slayer, and Godzilla – each with shops full of official merchandise.
Today, let's take a look at what kind of exclusive merch is available in this forest of 2D, "Nijigen no Mori".
Oshiba Hiroba Shop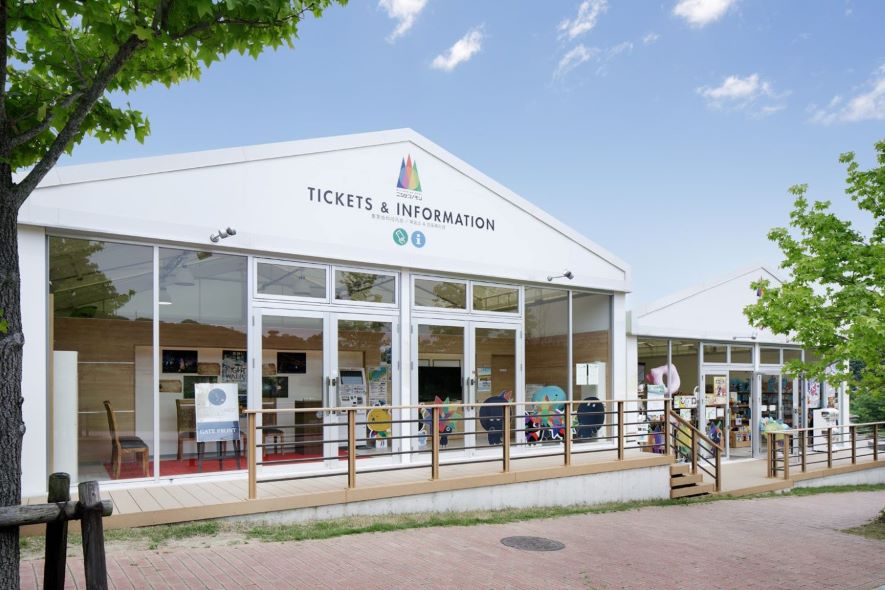 Located near Parking F and surrounded by a large lawn area, this ticketing/information counter and souvenir shop is the perfect place to purchase either a souvenir of your trip to Awaji Island, or even Nijigen no Mori's own original character merch!
Mori no Terrace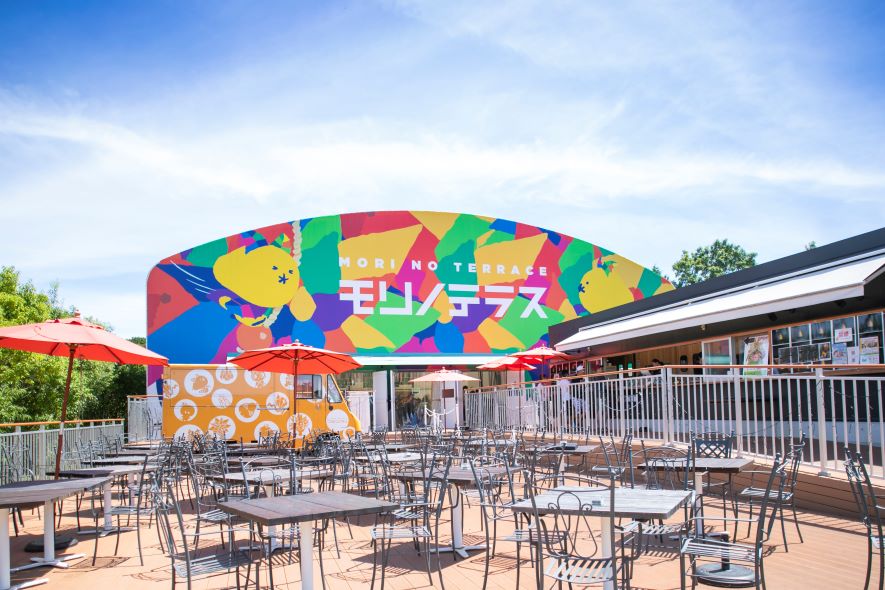 While enjoying a meal and taking in the greenery in this large outdoor seating area, you can also check out some merch from your favorite anime characters.
Crayon Shin-chan Shop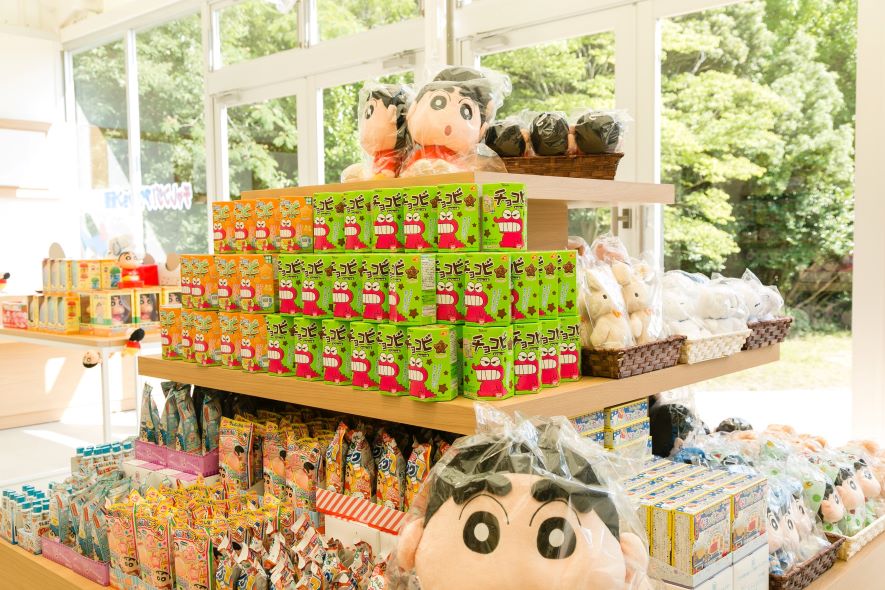 Crayon Shin-chan themed bags, stationery, snacks, original collaboration goods between Nijigen no Mori and Crayon Shin-chan are all available here. This shop is packed full of cute merch, rare merch, retro merch, exclusive merch – perfect for that discerning Crayon Shin-chan fan. Located behind the giant, 10-meter-tall inflatable Kantam Robot.
Konoha Shouten Shop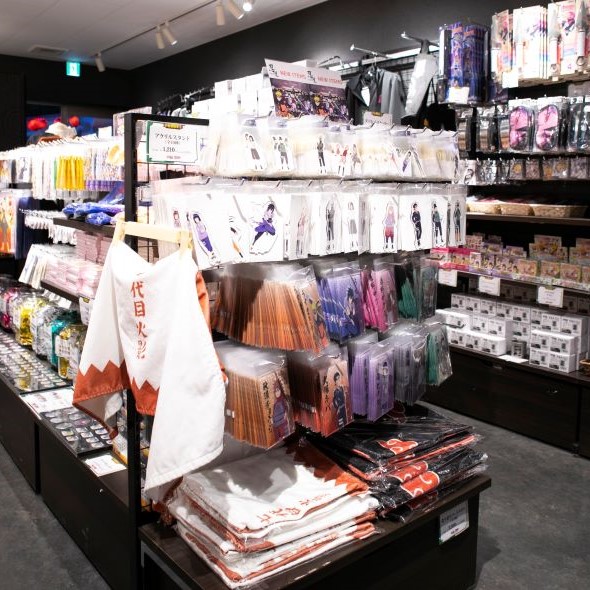 It is a souvenir shop for the NARUTO & BORUTO Shinobi-Zato attraction inside of Nijigen no Mori. Exclusive merch only available at NARUTO & BORUTO Shinobi-zato including pinback buttons featuring illustrations newly drawn of your favorite characters, and other merch to help you feel immersed into the world of Naruto. Located near the entrance to the Hidden Leaf Village inside of the attraction.
Godzilla Shop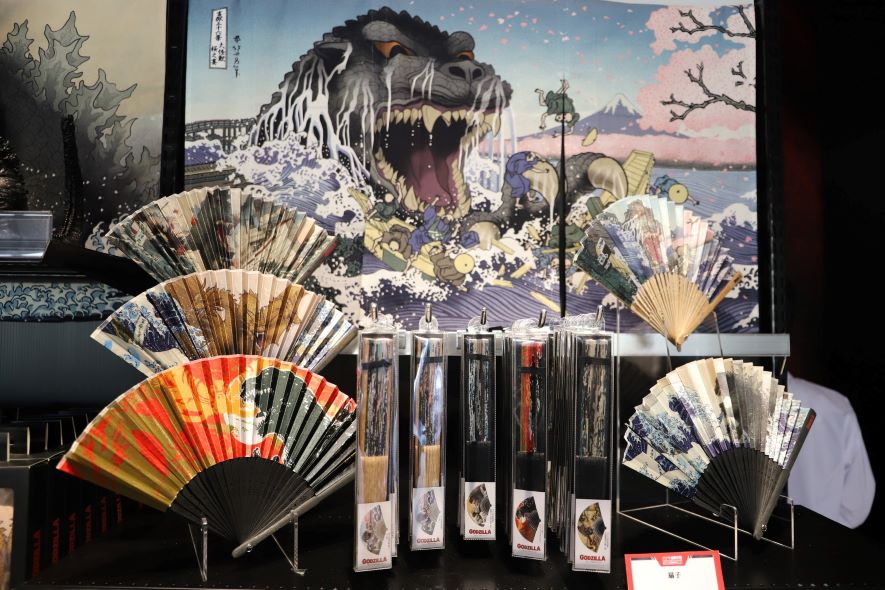 Merch from the Godzilla Interception Operation Awaji attraction are all right here . After doing your part to help stop Godzilla's path of destruction across Japan, why not take something home to help commemorate your service?
Luida's Bar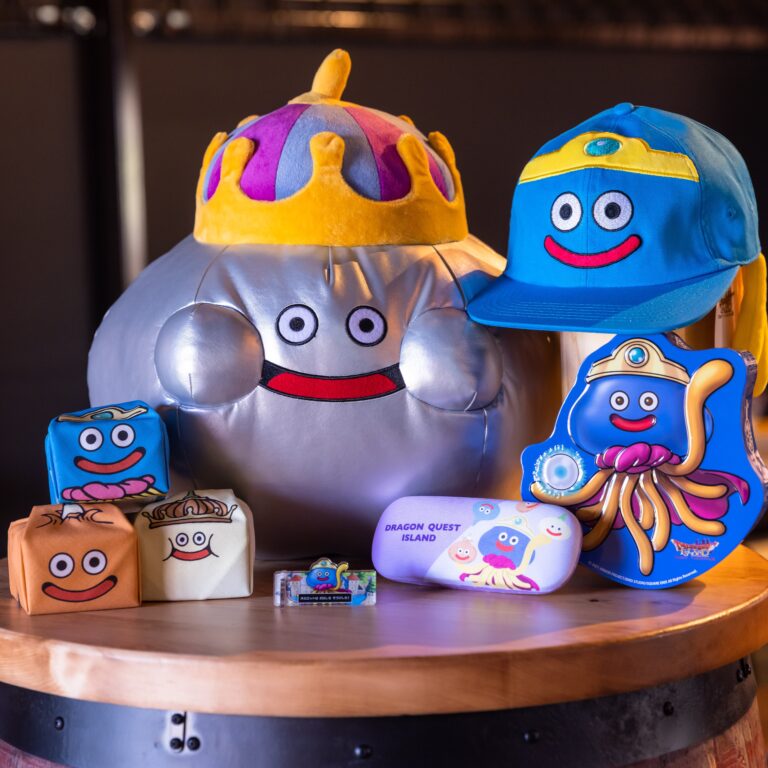 Inside of the Dragon Quest Island attraction, there is also a shop and restaurant recreating some of your favorite places from the Dragon Quest game series. Some great official merch can be had at Luida's Bar (sometimes also known as "Patty" in English).

This theme park is filled with recreations of your favorite anime and game characters. There is also a large park area to enjoy, with many people coming to play with their dogs or have a picnic as well – the perfect place to spend an entire day being active or relaxing.