Awaji Island is currently distributing special coupons for the renowned restaurant Aman no Shokutaku, and they can be received just by talking to the avatar concierge stationed at Awaji Island's anime park Nijigen no Mori. These exclusive coupons offer two enticing benefits: enjoy a complimentary Matcha drink during lunchtime and a complimentary upgrade of your Teppanyaki beef selection from Awaji Beef to the esteemed Kobe Beef for dinner. Discover the perfect opportunity to enhance your dining experience while exploring the charm of Awaji Island.
Visit Awaji Island's Anime Park Nijigen no Mori and Talk to Awaji Island Avatar Concierge
Nijigen no Mori is a popular entertainment complex on Awaji Island that showcases the rich world of Japanese anime. The theme park features various immersive anime attractions and serves as a hub for anime enthusiasts and fans of Japanese pop culture. Nijigen no Mori attracts a diverse range of visitors, including domestic and international tourists. With its unique attractions and immersive experiences, Nijigen no Mori allows visitors to indulge in their favorite franchises.
Upon arrival at the Nijigen no Mori F parking lot, you will be warmly welcomed by a helpful avatar concierge stationed near the "INFORMATION" area. This attentive virtual assistant serves as your guide to Awaji Island, Nijigen no Mori, and its surrounding facilities, providing a wealth of knowledge. Whether you seek directions, engaging conversation, or any form of assistance, Awaji Island Avatar Concierge is dedicated to ensuring a seamless and personalized experience for you.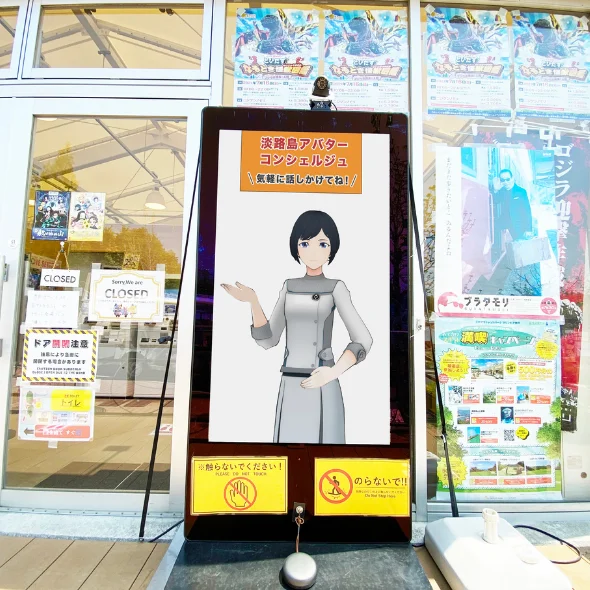 Immerse yourself in a delightful conversation with our friendly avatar concierge and receive a special coupon that can be redeemed at a nearby restaurant Aman no Shokutaku. During your interaction with the avatar concierge, you will have the opportunity to capture a photo of the coupon displayed on the screen. This special coupon will serve as proof of your entitlement when placing your order and settling the payment at Aman no Shokutaku. Simply present the captured coupon at the restaurant to avail yourself of the offered benefits.
About Aman no Shokutaku on Awaji Island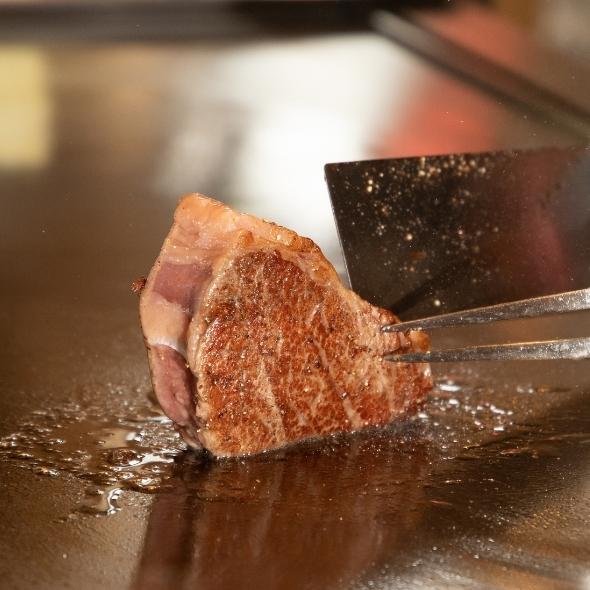 Aman no Shokutaku is a luxurious restaurant that fully brings out the charm of Awaji Island's gourmet. The menu showcases Awaji Island's seafood and mountain delicacies, cherished through generations in Japan.
On the first floor is Utage, a thrilling pirate-themed Japanese restaurant. With drums, lanterns, and single-large trees as tables, immerse yourself in a luxurious dining experience. At Utage, enjoy a fun dinner with friends, surrounded by the vibrant interior. On the second floor, Sajiki awaits, offering refined dining with teppanyaki and sukiyaki. Indulge in a full-course meal featuring Awaji beef which is renowned for its quality. The serene ambiance of Sajiki provides a perfect setting to relax and engage in unhurried conversations.
With the coupon you receive at Awaji Island's Nijigen no Mori, you will receive a complimentary matcha drink at Utage at lunch time. While at Sajiki, you will be able to upgrade from Awaji Beef to Kobe Beef without an additional fee for a Teppanyaki Full Course Dinner, and you will also receive one complimentary drink of your choice.
About Awaji Island Avatar Concierge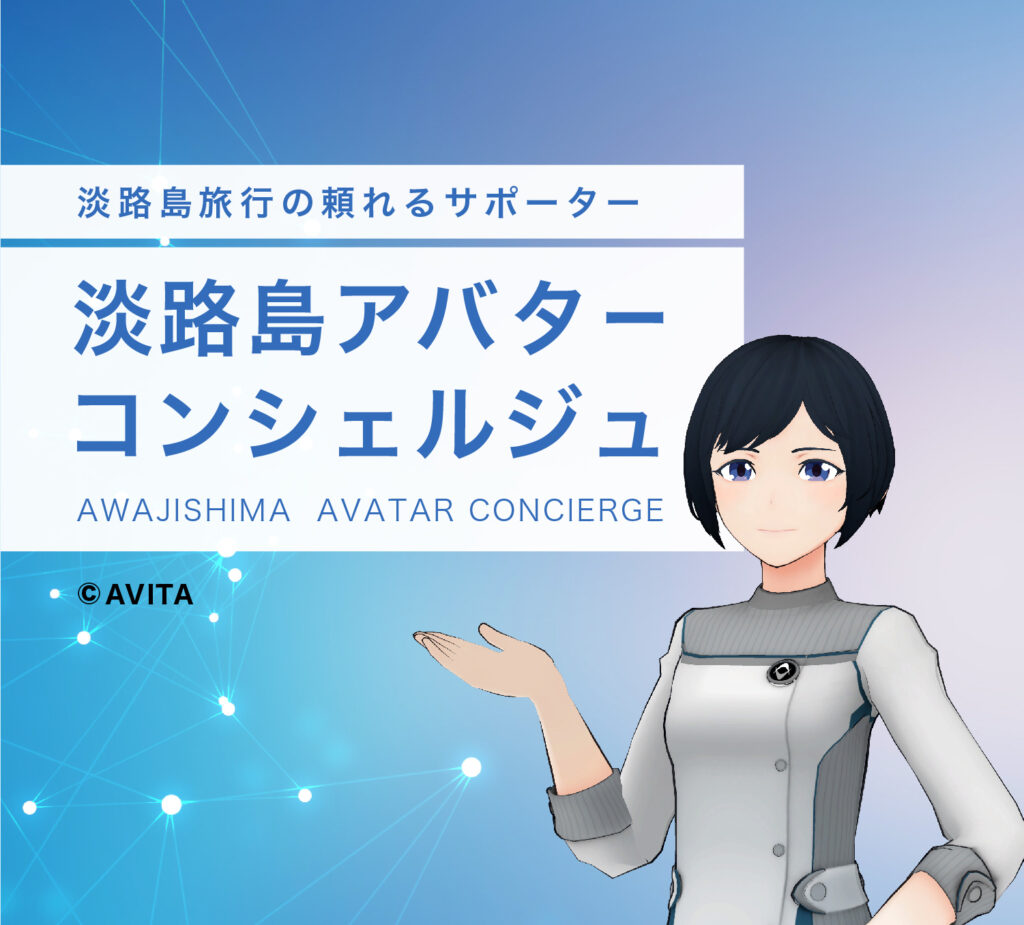 Awaji Island Avatar Concierge is a free and invaluable service that offers you the opportunity to consult with the avatar concierge regarding every aspect of your travel to Awaji Island. The avatar concierge provides a seamless experience by assisting you in three key areas: trip planning before your visit, restaurant reservations, and ongoing consultation throughout your stay. Whether you seek advice on the best routes to take, recommendations for delightful dining experiences, or any other inquiries, the knowledgeable avatar concierge is ready to answer all your questions. The Awaji Island Avatar Concierge is very convenient as you can access it directly from your phone (and of course from your PC), ensuring that expert guidance is always at your fingertips.
Learn more about Awaji Island Avatar Concierge here.