Seafood, Beef and Many More from the Mountains Cooked in an Awaji Island "Pirate" Style
"Utage" on the 1st Floor offers Awaji beef, Awaji chicken and local produce from both the ocean and mountains grilled on an open hearth just like fishermen did at an ancient time. Enjoy this style of cooking which has been handed down till now and called "Awaji Island Pirate Cuisine".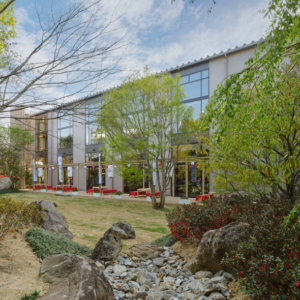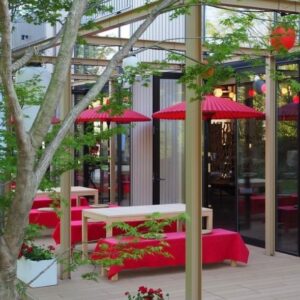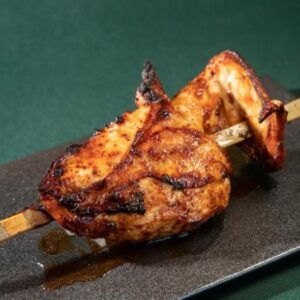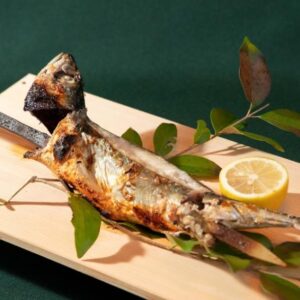 "Sajiki" on the 2nd Floor is a teppanyaki restaurant where you can watch a wonderful performance by a chef right in front of your eyes. Don't miss a great opportunity to relish Awaji Beef and other Awaji specialties cooked in a dynamic style.