Savor "Pirate Style" seafood, steak and more in the mountains of Awaji Island 
Utage, on the 1st floor, offers Awaji beef, Awaji chicken and other ingredients from the island's mountains and surrounding seas, grilled on an open hearth just as fishermen once did in ancient times. Experience a style of cooking handed down for millennia known as "Awaji Island Pirate Cuisine".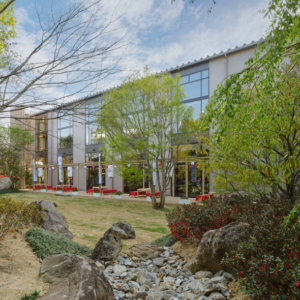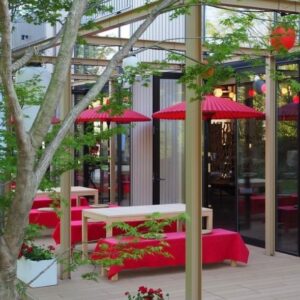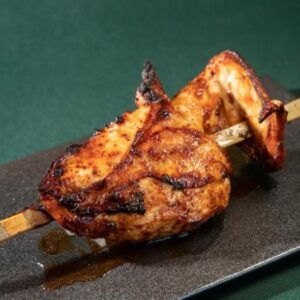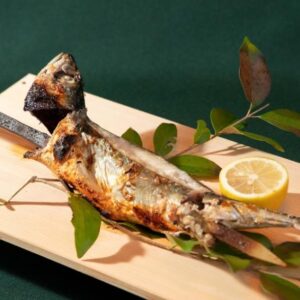 On the 2nd floor, watch in wonder as the chef prepares your meal before your eyes at the teppanyaki restaurant Sajiki. Don't miss this great opportunity to taste Awaji Beef and other local treasures served up in dynamic style.