The Awaji West Coast Jazz Festival is fast approaching, offering two special days dedicated to the celebration of live jazz music on the picturesque west coast of Awaji Island. The festival promises an exhilarating experience with jazz artists performing at various locations, enhancing the ambiance and creating a memorable experience on Awaji Island.
Awaji West Coast Jazz Festival Period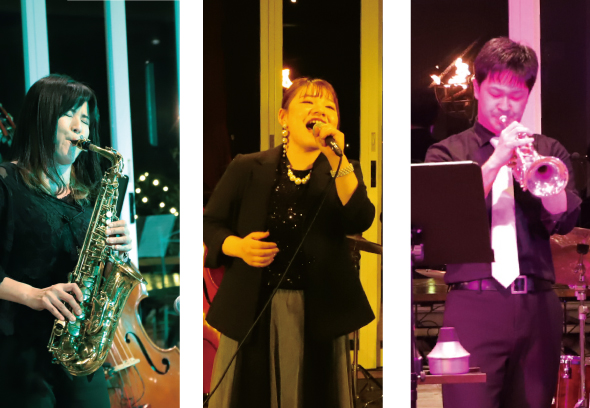 Saturday, November 11 – Sunday, November 12, 2023
Facilities You Can Visit During the Awaji West Coast Jazz Festival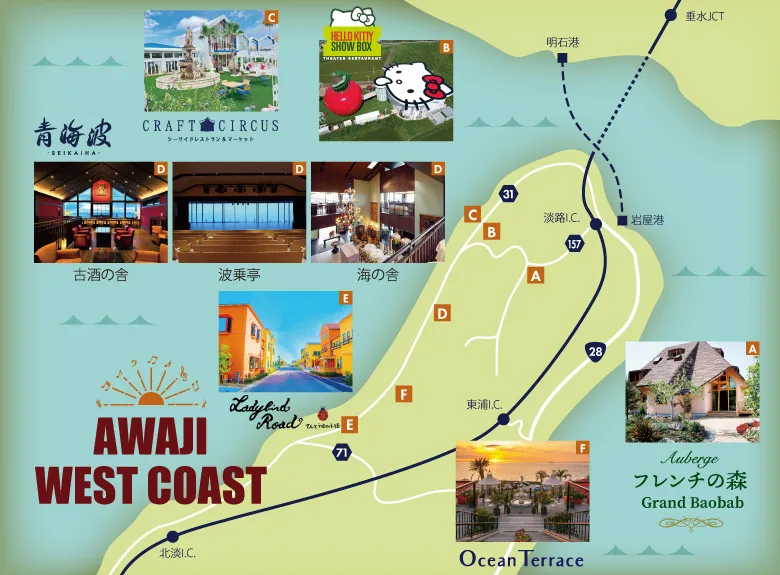 1. Auberge French Forest Grand Baobab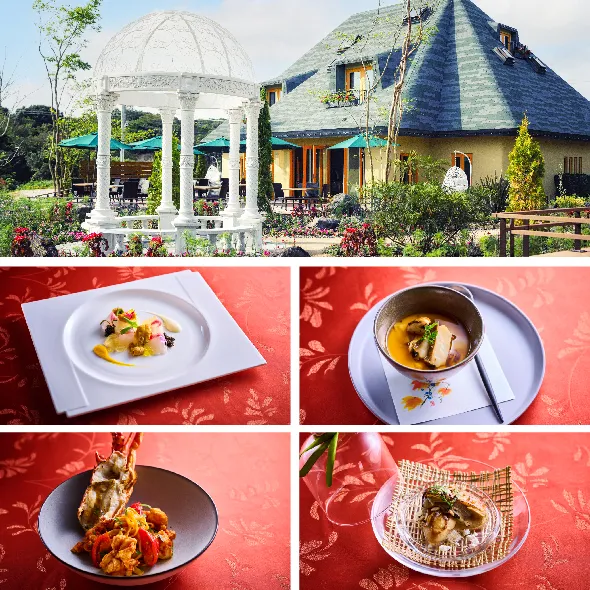 Experience a fusion of French and Mediterranean culinary influences, allowing you to enjoy the authentic essence of the ingredients.
Click here for information on Auberge French restaurants.
2. HELLO KITTY SHOW BOX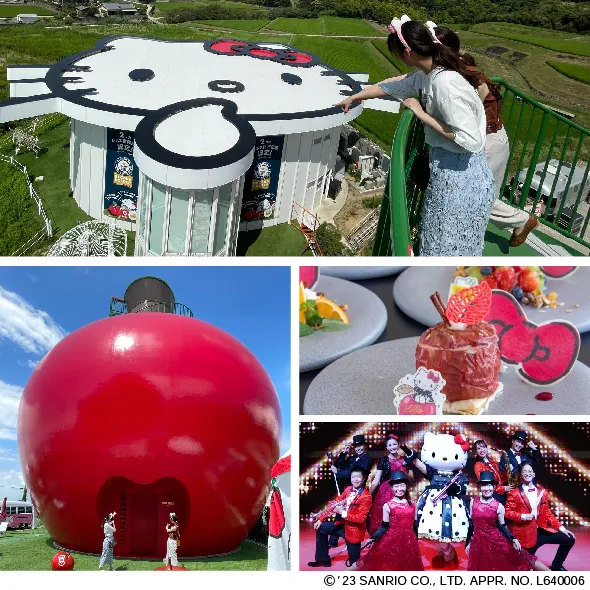 Experience the dream world of Hello Kitty with a media art gallery and a special show featuring cheerful songs, dance, and jazz performances.
Click here for information on HELLO KITTY SHOW BOX.
3. Awaji Island Craft Circus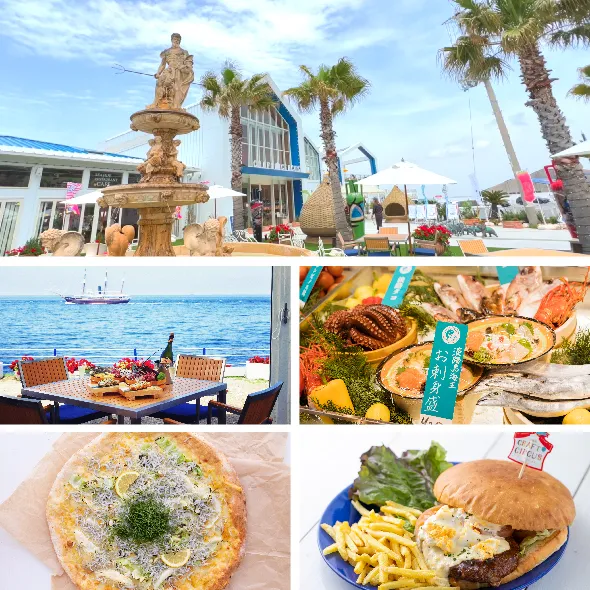 Awaji Island Craft Circus is a seaside dining venue and market, where you can enjoy both great dining and a fulfilling shopping experience.
Click here for information on Awaji Island Craft Circus stores.
4. SEIKAIHA Koshunoya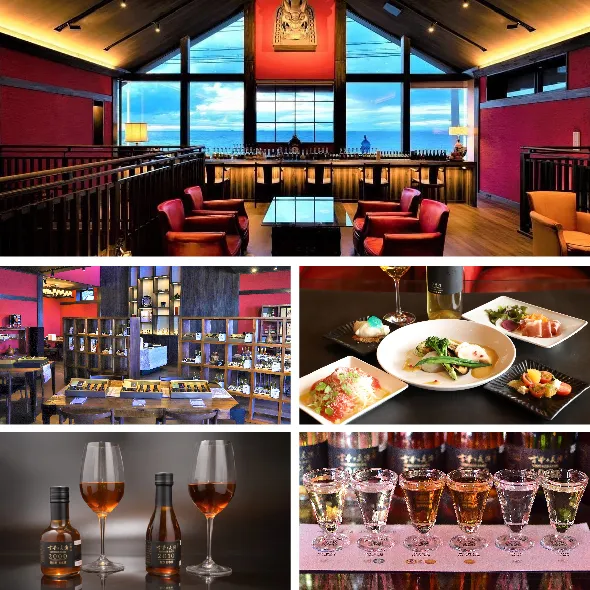 A store and bar showcasing meticulously aged, premium sake selected from 42 breweries across 19 prefectures in Japan, offering an exquisite range of long-aged sake varieties.
Click here for information on SEIKAIHA Koshunoya.
5. SEIKAIHA Naminoritei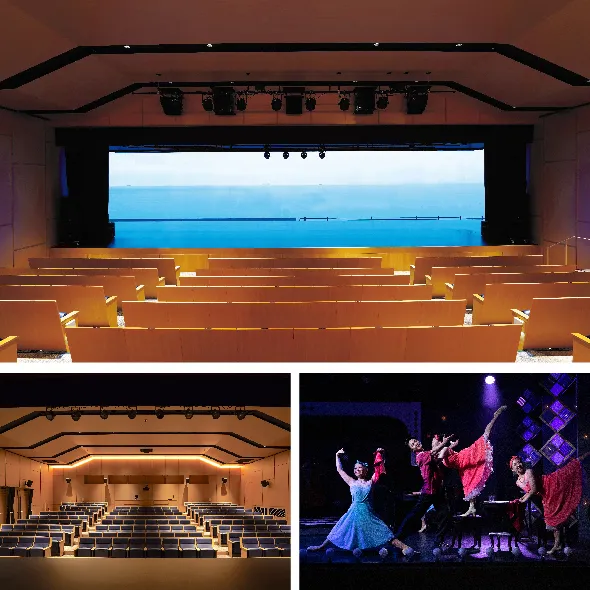 A theater with a spectacular view of the Harima-nada Sea, selected as one of the best 100 sunsets in Japan. The seating capacity is 190, and original performances are held regularly. The Jazz Festival features a powerful performance by the student group "Big Band".
Big Band Performance Schedule During the Jazz Festival
November 11 (Saturday)
15:30~ Ritsumeikan University: R.U.Swingin' Herd Jazz Ensemble
16:20~ Doshisha University: The Third Herd Orchestra
November 12 (Sunday)
15:30~ Konan Junior & Senior High School Brass Ensemble
16:20~ Konan University: Newport Swing Orchestra
Advance Reservations: November 1 (Wed.) – 10 (Fri.)
*First-come, first-served basis
*Seats are available in the "Reserved Seating Area"
*Same-day tickets: Reception begins at 12:00 PM on each day.
You can purchase a ticket Here.
6. SEIKAIHA Uminoya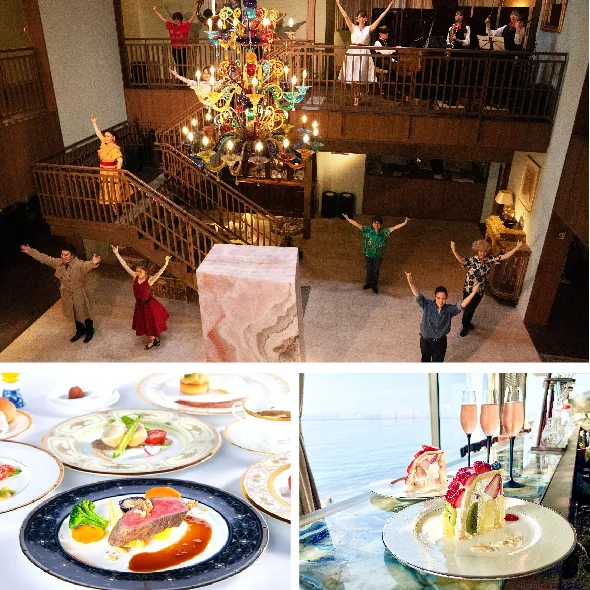 Indulge in a theater-style restaurant offering a blend of Japanese and Western cuisine alongside live music, all within an elegant setting.
Click here for information on SEIKAIHA Uminoya.
7. Ladybird Road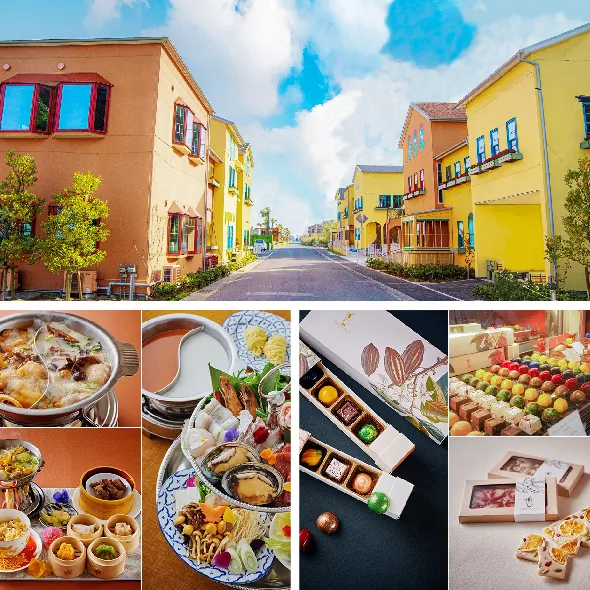 Explore a vibrant gourmet and shopping avenue adorned with colorful streets hosting a diverse array of establishments, including cafes, restaurants, patisseries, markets, and a selection of international goods.
Click here for information on Ladybird Road stores.
Don't miss the Awaji West Coast Jazz Festival on November 11-12, 2023! Experience two days filled with live jazz music, delicious cuisine, and the picturesque shores of Awaji Island.