On the west coast of Awaji Island, miele the DINER joins the popular Café miele, and miele the Garden, offering another option to enjoy the resort island atmosphere on a garden terrace filled with greenery.
This restaurant is located amid the mild climate and beautiful ocean views of Awaji Island's west coast, a place reminiscent of the California's Pacific shores. The 1st floor is a casual seafood diner with a lively atmosphere, serving classic American seafood dishes such as lobster, steak, and clam chowder.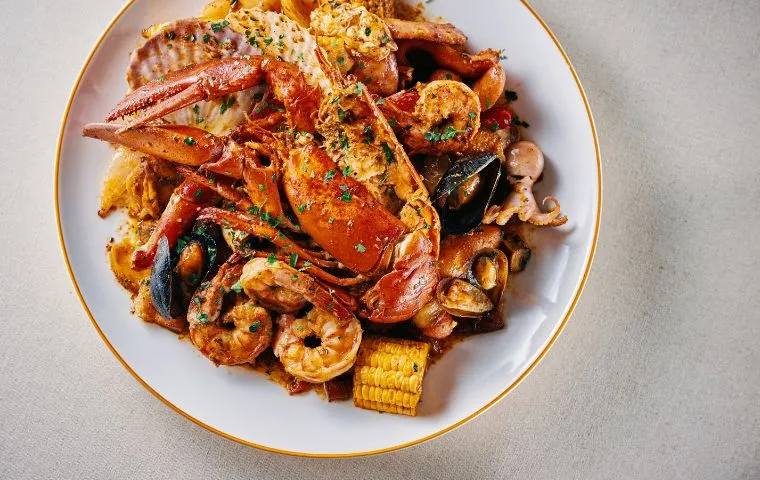 The calm, open space of the 2nd floor café offers a variety of drinks, bagels  and tarts made with Awaji Island fruits in a relaxing environment with an outdoor terrace.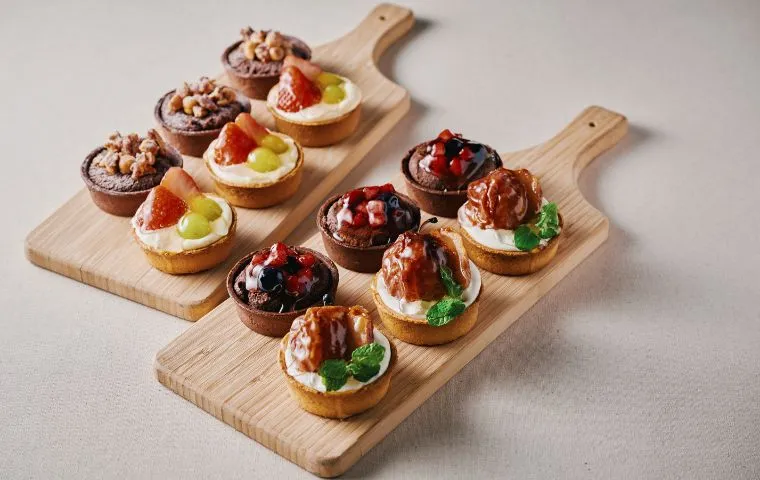 Reservations can be made only for SEAFOOD DINER on the 1st floor.Click here for reservations