The new Pasona World Ballet Tent Theater next to the SEIKAIHA Naminoritei theater on Awaji Island, hosts ballet performances by Ukranian dancers, as well as a ballet school and workshops. Enjoy this rare opportunity to experience world-class ballet in an intimate setting.



▲Left: Image of the completed building (interior view)
Right: Pasona Heartful Artist employees' drawings are used on the exterior.
Awajishima World Ballet: What is the Awaji Island Ukraine Support Project?
As a result of the Russian invasion of Ukraine, ballet dancers relocated to Awaji Island with the support of this project. Here they have helped to create a special place where everyone can learn top-class dance skills from professional ballet dancers of the highest caliber. The ballet school holds workshops with performance events on Awaji Island, an oasis of art.
Ballet Dancers Who Moved from Ukraine to Awaji Island
Margaryta Dushakova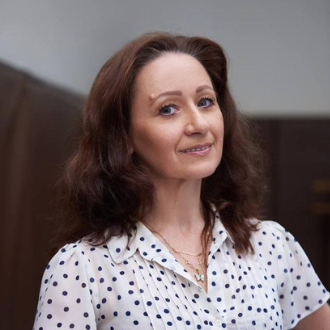 The foundation of her ballet is the Vaganova method. A professional ballerina and graduate from the National School of Choreography in Kyiv (1992), she received her choreographic diploma from the National Pedagogical University. With over 25 years experience as a ballet dancer, she has frequently performed around the world including as a soloist in Europe and the United States, and in Japan for 4 years in Tokyo and Nagoya. At the National Ballet School of Kyiv she taught classical ballet for 3 years.
Svetlana Shlikhter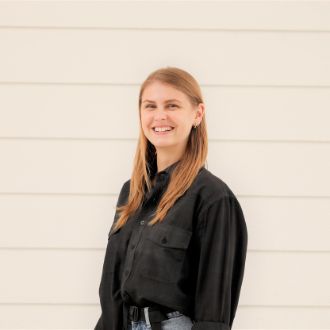 While a professional ballet dancer at the Serge Lifar Dance Academy in Kyiv, she also performed as a soloist at the National Theater in Kyiv and participated in several classical and modern dance competitions. After graduation, her career continued as a dancer at the National Opera in Lviv.
Nelya Ivanova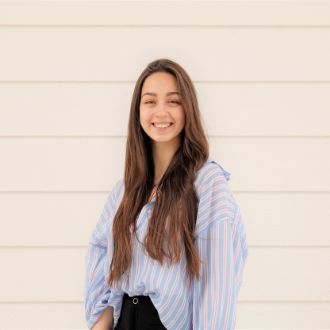 She completed her education as a ballet dancer at the Odessa University of Arts named after K.F. Dankevich. After graduating from the university, she worked as a dancer for 2 years at the Lviv State Opera. She performed in such ballet masterpieces as The Nutcracker (solo part), Don Quixote, Giselle, Swan Lake, and Esmeralda.
Kateryna Yevtikova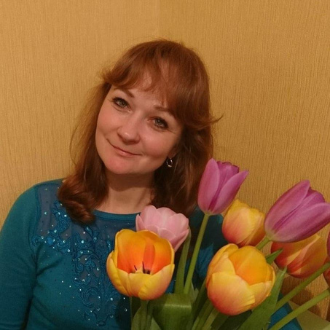 Born in Kyiv, Ukraine. After graduating from the Kyiv State Ballet School, she performed as a ballerina at many venues including the National Cultural Center and Cairo Opera House. She taught ballet to children and young dancers at the Kyiv Opera Ballet Company from 2004 to 2017, then at a private school. In addition to teaching at the Kyiv National Ballet Academy, she is also active as a choreographer.
At the ballet school on Awaji Island, students can learn directly from world-class ballerinas.